Driving new collaborations to create industry progression is at the heart of Future Travel Experience, and our official event app with built in one-to-one meeting system is the tool designed to help achieve this.
This platform will enable you to connect with technology companies, suppliers, airports and airlines in advance of the show to ensure you meet the right people during your time in Las Vegas. The event app also serves as an alternative to traditional paper-based event guides, giving you access to the event agenda, delegate list, exhibitor profiles and useful event information. This easy-to-use system will ensure that you can make the most of every minute spent at FTE Global 2021.
All registered attendees and exhibitors will be invited to access the event app and meeting systems prior to the event, to unlock their full networking potential.
LAUNCH DATES:
A welcome email including app log-in details will be sent to you on the date appropriate to your registration type.
8th November – Exhibitors & Sponsors will have access
To ensure that their profiles are set-up with all the information they wish to showcase.
15th November – Our VIP airline and airport representatives will be invited to start arranging meetings
29th November – All participants have access to manage their diary
FEATURES:
---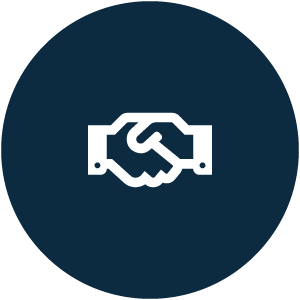 One-to-One Meeting Hub
One-to-One Meeting System
Featuring the following:
Attendees: Use this tab to search FTE Global 2021 all attendees (delegates, speakers, exhibitors etc..), click to view further information – connect – message - instant chat - voice and video call. Once you've connected, you'll also be able to send a formal meeting request.
Invites: Lists pending meeting and connection invitations.
Connections: Keeps a record of attendees who you have connected with.
Scan: Displays your contact QR code for the purposes of sharing your contact details with others. Click the 'Scan & Connect' button to scan a fellow attendees QR code and 'collect' their details. A list of scanned QR codes will display underneath.
Export: Receive an email containing an excel of your scanned contacts.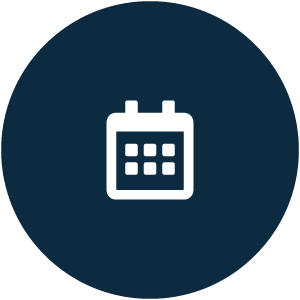 Agenda
View the full event agenda, including conference sessions, refreshment breaks, networking social events, tours and more. Use the star button to add to your own personal agenda, to keep track of what features you wish to attend.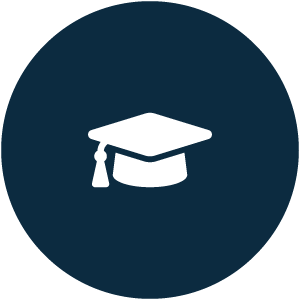 Speakers
Browse the list of speakers confirmed to participate in the FTE Global conference agenda. Learn more about each by clicking to view their biography, and to see which session(s) they will join.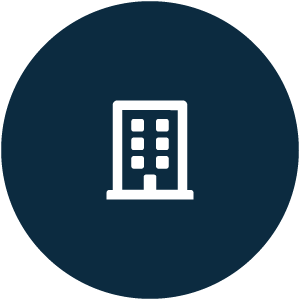 Exhibitors
Use our 'Exhibitors' and 'Sponsors' widgets to access the directories of exhibitors and sponsors showcasing their solutions, products and services at FTE Global. Scroll at your leisure or search/filter to learn more and explore the resources available.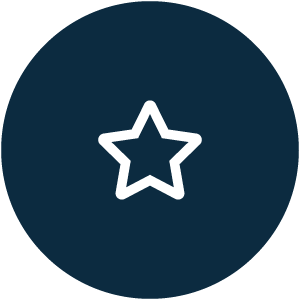 Sponsors
View representatives from each organisation and be linked seamlessly to connect – message - instant chat - voice and video call. As with the one-to-one meeting hub, once you've connected, you'll also be able to send a formal meeting request.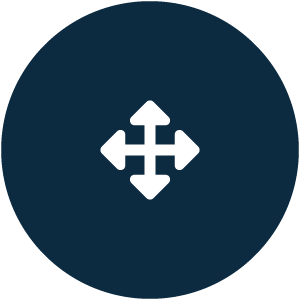 Floorplan
Navigate your way around our FTE Global 2021 exhibition using the Floorplan widget.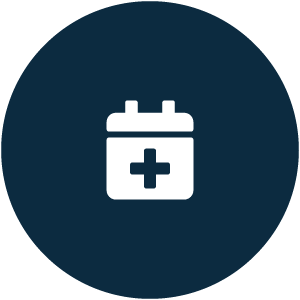 My Agenda
Your own personalised diary to help manage your time. Featuring the sessions you've added from the agenda, as well as meetings you have confirmed with your fellow attendees, exhibitors and sponsors.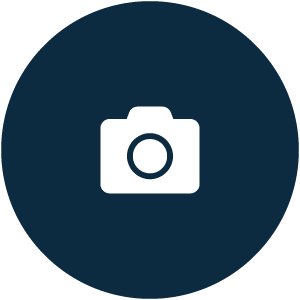 My Photo
Meeting a new industry contact? Make sure they don't miss you in the crowd by using the 'My Photo' widget to select a profile picture or use your device's camera to take a photo.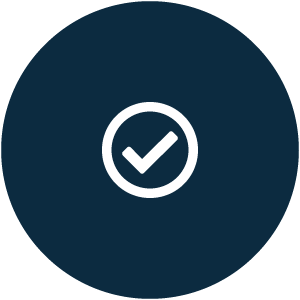 Privacy
Using the Privacy widget attendees can:
Select your preferred 'virtual name badge'
Outline the details you are happy to share with connected contacts.
Connect your social media accounts
Add in a short Bio
Switch your profile to 'Do not disturb'
Select the time zone you wish to view event timings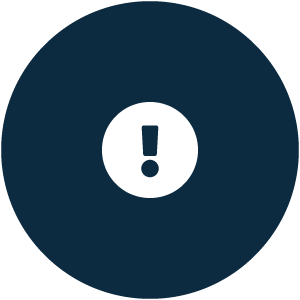 Useful Info
Does what it says on the tin – here our valued attendees will be able to access useful information, all conveniently located place. 'What time does registration open?' 'Where are the social events?' And – 'What is the dress code?' Just click this widget for further information.
Why attend FTE Global?
Don't just take our word for it – read what FTE Global attendees have said about the show…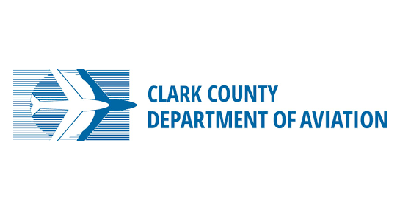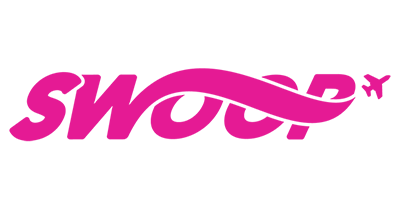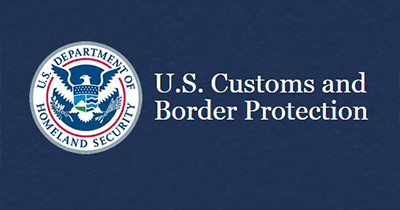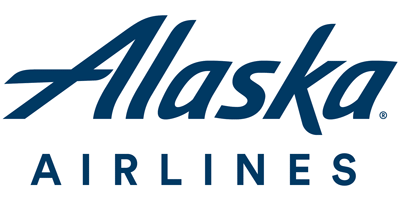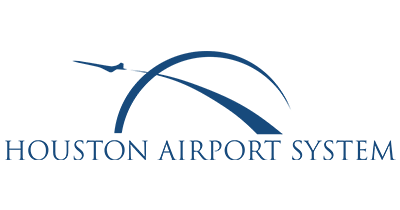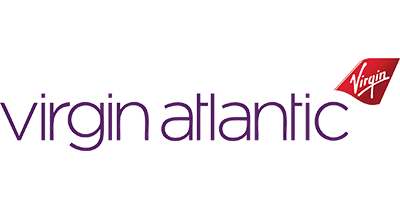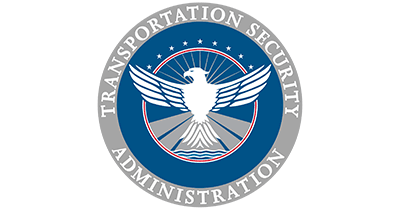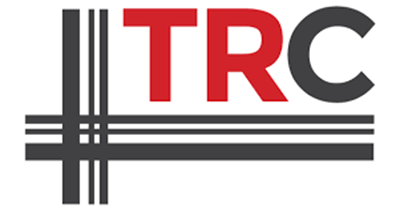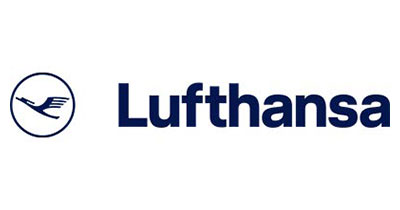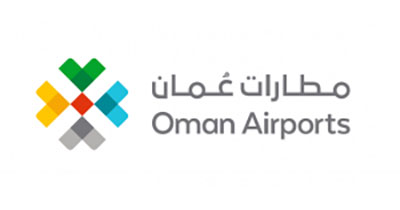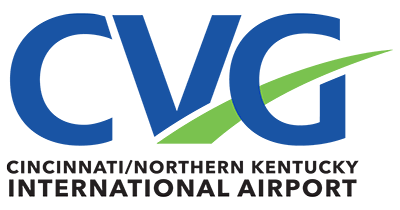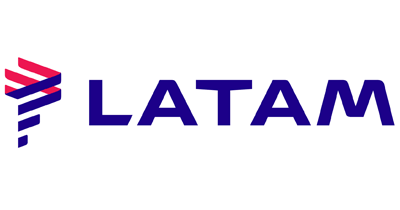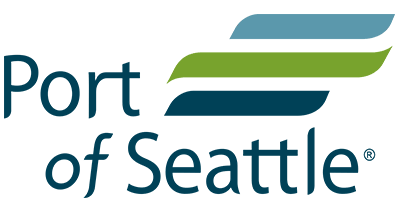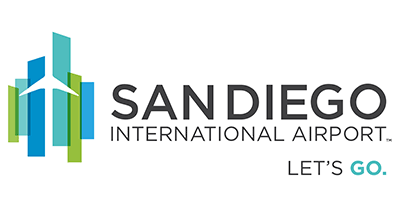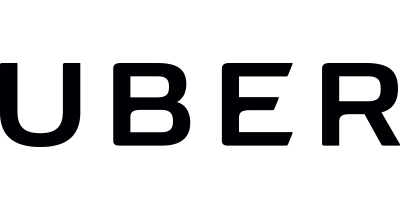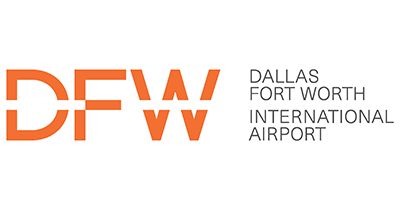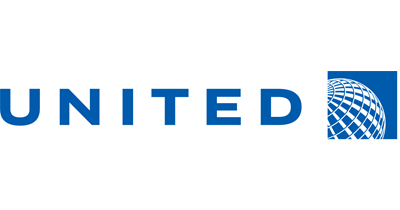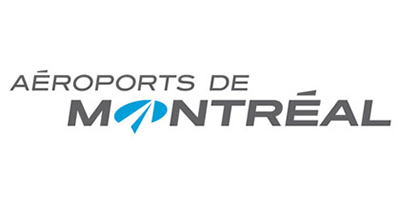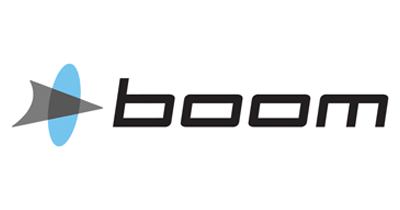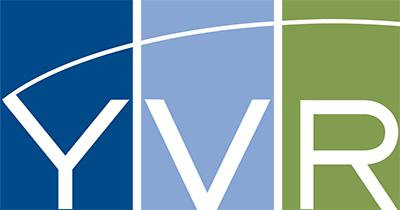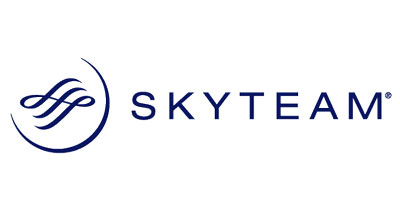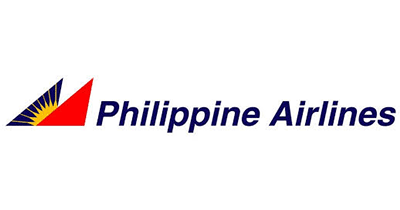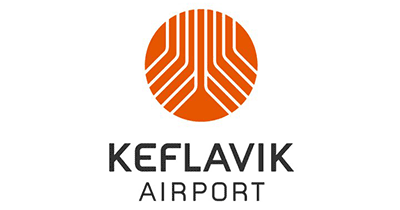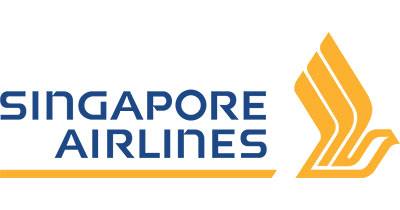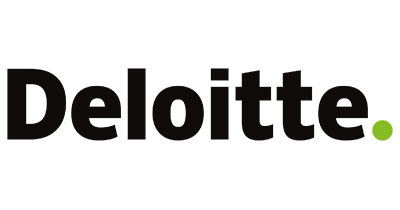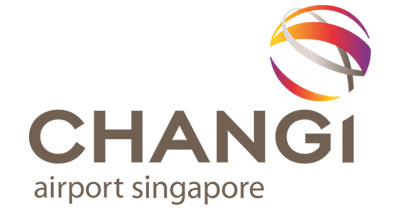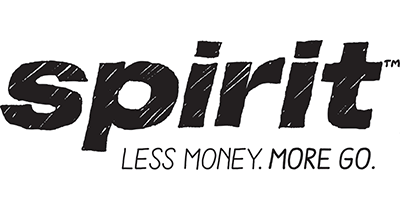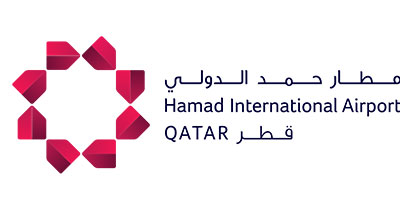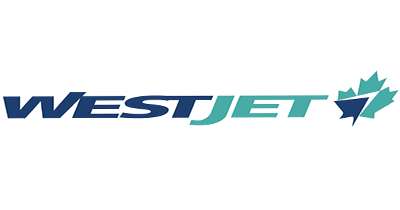 "It's now the CES for aviation"
"It's great to be back at Future Travel Experience Global. It's just great to reconnect with industry colleagues, see the exhibition, and get back to a little bit of life as we knew if before the pandemic."
"FTE Global is a great forum to engage with vendors and see the latest cutting-edge technologies. Being able to walk around the exhibition floor and see all of the technology that's out there, has been wonderful. Certainly, we're looking at the opportunities and how we can leverage those. Being able to have candid discussions in the same room with industry stakeholders is a fantastic opportunity for us."
"My experience at FTE Global 2021 has been amazing. It's my first time here and I've been blown away by the quality of speakers and vendors that are present, and the collaboration that's taking place throughout the event. The networking has been amazing. I've met so many people that I had connections with that I didn't even realise, and the social events are a great way to facilitate those conversations. The exhibition has been great too with lots of familiar brands and a lot of new innovators that I didn't know about, so it's been great to open my eyes to new technologies and new offerings."
"FTE Global 2021 has been wonderful. There is not only a very top-level assessment of what the future entails for the industry, the event has also covered in detail the trends and issues that airlines and airports are adopting. This will help us propel ourselves into the future and go back home and have additional conversations with our teams about how we can enhance the passenger experience, as well as how we operate and how we collaborate, and how we become as touchless and seamless as possible. The exhibitors are very good and specific to what we're discussing here too."
"There are so many unique, innovative stands – I've been walking around thinking 'that would be really interesting'. It's also been great from a networking perspective. Having conversations with people face-to-face about what they do and what it would mean for our customers, there's nothing like it."
"It's been a really great show. I've loved getting a better sense of what the airlines are thinking and how airport innovation is developing. The networking has been one of my favourite parts of the event. It's great to meet new people and make those connections in person. I've also visited a lot of the exhibition booths and seen demos from some of the vendors, discovering the possibilities that exist from the different technologies. It's been an opportunity to meet vendors that I haven't met before, as well as to see new products and how they could fit into the entire travel ecosystem."
"This is my first year at FTE Global. I have to say I've been very pleased. The mix of airline and airport visitors really adds value, particularly because the airlines have to look so far ahead. I work more on the airport side and understanding where the airlines are going helps to work out what you need to be doing in the airports to manage that sense of direction."
"As we work to drive traffic levels back up its important that we as an industry set an example on getting back on planes when we can and delivering excellent experiences, despite the increased regulatory complexity. Aviation will return to strong growth in the years to come, and we need to shape that future together – FTE Global is an invaluable industry trade show for the world, and I look forward to meeting many old, and new, friends at the wonderful Aria Resort in Las Vegas this September."
"I have attended a number of FTE events over recent years, some as a delegate and others as a speaker. FTE Global in particular, always attracts a diverse mix of experts and professionals from across the world of aviation. What stands out against other conferences is the inclusion of hospitality, technologists and futurists who help delegates learn from other sectors, which enables a broader knowledge and understanding of "what else" we can do to promote the aviation sector. Networking opportunities and social events are always of the highest standard and allows old and new friends to come together in a relaxed and fun way."
"I felt that at Future Travel Experience the past week the conference has been excellent to not only be able to have though-provoking aviation discussions, but also to collaborate and connect to other airports and leaders in aviation."
"I really enjoyed the event, the good atmosphere and enriching conversations."
"FTE is one of my favourite conferences to go to. I like the fact that you bring in both airlines and airports, and the content is really different. I also enjoy that you bring in different speakers from other industries. I'm a "future" guy and this is a really good place to be. It's fun because we're all on the same page – we're all looking for future technology."
"The networking opportunities are always fantastic at FTE Global. There has been a high level of interaction and engagement between delegates."
"FTE Global is a wonderful event. I have met representatives from many different modes of travel, and heard what people need to think about in the next decades. In terms of networking, the right players are here to have conversations with."
"I have particularly liked that the event helps from a strategic standpoint. FTE Global really allows for a holistic strategic mind-set. The conference sessions have been very relevant in terms of customer experience."
"It's great that we're hearing about disruption. Blurring the lines between industries is very important, and this event does that very effectively."
"I have been very happy with the conference sessions, which have been projecting us into the future. It's my first time here at FTE Global and it has exceeded my expectations. I have met lots of different contacts – the event is very good for networking."
"The panel sessions have been excellent, with good interaction with the audience. It's a very forward-thinking event and people here are not afraid to talk about the future."
"I'd heard a lot about FTE Global from industry colleagues and it has certainly met my expectations. The conference sessions have been very interesting, and it has been my pleasure to take part."
"FTE Global was definitely a great opportunity for us to network and to learn from all the players that are changing the airline industry and the travel industry. During three days we were exposed to lots of insights and we were exposed to a broader way of approaching our business."
"The event has been very insightful. I've been to a lot of conferences, and the knowledge gained at FTE Global is unique and innovative. It's very good that the event is all about collaboration. I will take some nice concepts home with me."
"As always, I come away inspired, with lot of ideas and new perspectives to try to push my organisation even further."
"I really enjoyed the event and seeing lots of interesting airlines and technologies. Highlights for me were the NASA and TSA talks and the collaboration work between the partners. There are differences we have, but it is very interesting to make it all come together."
"I've been asked by a number of people how FTE compares to other events on the aviation circuit. My response is that it's very much a case of "quality over quantity", with a more focused selection of relevant speakers and discussion topics, rather than the broad brush approach used by others. It's this focus on quality speakers, innovation and informative topics that makes FTE the success that it is."
"The sharing amongst partners airlines and operators is what makes this show unique. Everybody gives a lot of insights on the issues and challenges of the industry and it is good to hear that there are similarities in the issues we are all facing."
"The show has been tremendous so far. I managed to see some incredible presentations from a lot of great people from inside the industry. We were able to meet with a lot of vendors with whom we have talked to before, but it is great to meet them here in person, which makes it a lot more efficient for us to make decisions on how we drive the guest experience for passengers. For me, this event is really forward looking – it's not just about what people have accomplished, but about what they were trying to accomplish. So, I think that's very valuable, as we are trying to move the industry forward."
"Compared to some of the other industry events which are a lot broader, FTE really focuses on innovation, so that makes it different. It is always about new ideas and new technologies that could be applied in real life problems, so that's what makes it unique."
"I found FTE Global 2018 to be a wonderful gateway to engage with a wide array of industry stakeholders, and to learn across the diverse subjects covered in the four conference tracks. The keynote speakers were spectacular, and I found the involvement of leaders in parallel sectors such as Disney and MGM Resorts very beneficial, as we search for synergies between the hospitality and airline industries, exceeding our Guest Expectations. I look forward to attending next year's show!"
FTE Global registration
Find out FTE Global 2022 registration options
Book your booth
Exhibit your product or service. Contact our team to discuss the opportunities available:

Vital Event Information
Future Travel Experience Global 2022 is a global forum that brings together airlines, airports, government agencies, vendors, start-ups, terminal designers, architects, ground handlers, destination partners and various other travel industry stakeholders to learn, collaborate and be inspired on their next moves to transform their organisations' passenger experience, business performance & sustainability strategies.
Event

Future Travel Experience Global 2022

Date

- September 2022

Location

ARIA Resort & Casino

,

Las Vegas

,

United States