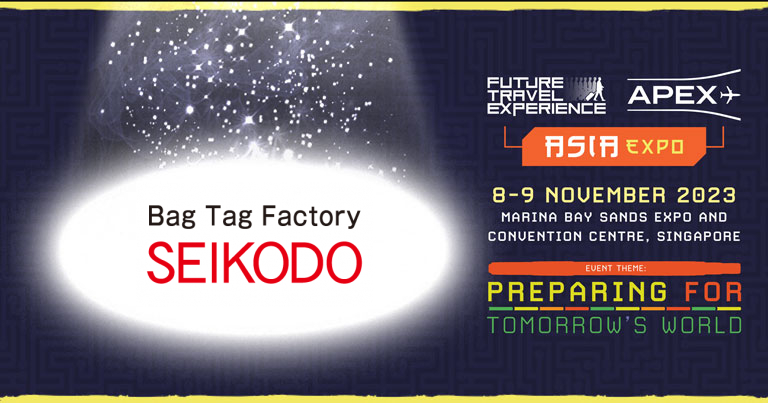 SEIKODO Corp. is a Baggage Tag Factory in Japan. We provide our customers with a wide variety of baggage tags at low cost focusing on quality due to selling direct from our factory.
What makes your products / services stand out?
---
Since our linerless tags are produced in Japan, they are large in merit from the aspect of cost cutting for airlines and airports based especially in the neighboring countries in Asia and Oceania. Besides the quality, timely delivery is possible, being close to Japan. Also, our lineless tags are hybrid, they can be used to both baggage with and without a handle such as cardboard boxes which passengers from Asian countries often carry as well as baggage in a plastic covering.
What brings you to the EXPO this year?
---
We would like to promote and increase awareness of our Hybrid Tags (linerless tags).
Why should visitors come to your stand and what can they expect to see?
---
We'd like to show our Hybrid Tags (linerless tags) directly to many visitors.