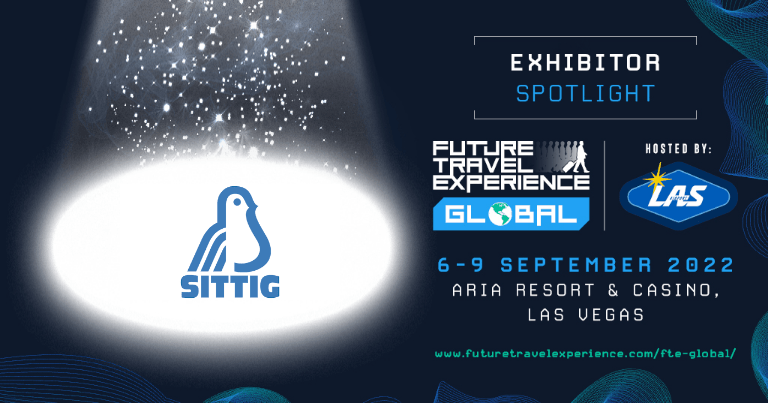 Sittig is the German market leader for automatic announcement systems at airports.
The software-based PAXGuide system automates general and boarding announcements in over 40 languages in high quality. This leads to a significant increase in process efficiency and customer experience. For targeted and intelligent automation of announcements, the PAXGuide system is connected to AODB/FIDS systems as well as camera and sensor systems that provide relevant live data.
Airlines can use Sittig's multi-airport solution to deploy automated announcements in a cost-effective and scalable manner at many different airports.
What makes your products / services stand out?
---
PAXGuide by Sittig allows automated high quality announcements in over 40 languages (Text-2-speech and prompt voice) to reduce operating costs and increase efficiency as well as customer experience at airports.
In addition to boarding announcements reflecting all airline specific needs, the system uses data from sensor, camera and workforce management systems to play out dedicated intelligent announcements. PAXGuide uses existing PA and IT infrastructures and has interfaces to all major PA brands such as Bosch, Honeywell, IED, TOA, etc.. Thereby, the system acts as a management system on top of the PA-system and thus has the ability to interconnect multiple PA-systems.
PAXGuide has been designed modularly, which means it can be customized easily and therefore be perfectly tailored to the customer's needs with interfaces to several other systems. Some of the modules are The system can be implemented either as an on-premise or cloud solution.
What brings you to the EXPO this year?
---
The Covid-19 pandemic and current staffing shortages have demonstrated the need for innovative solutions to ensure and optimize contactless passenger flow. As Sittig, we have optimized the technology of automatic announcements over many years, and as one of the largest providers, we now want to establish the technology in North America.
Why should visitors come to your stand and what can they expect to see?
---
Visit us at our booth and convince yourself of the enormous benefit that our automatic announcement system brings. We will have a live system for demonstration. The best way to experience the technology is to see and hear it.
What do you think is the biggest lesson that the industry will take away from the COVID-19 crisis?
---
We think that automation needs to be significantly advanced. Staff shortages and social distancing have resulted in less customer interaction with staff. We believe that intelligent networking of many different systems at the airport can lead to a high and intelligent level of automation. This will benefit internal processes and ultimately the customer experience.