FTE Ancillary & Retailing
23-25 May 2023, THE DUBLIN RDS
The world's definitive revenue focused air transport show
SUPPORTED BY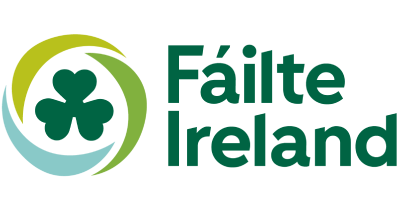 HEADLINE PARTNER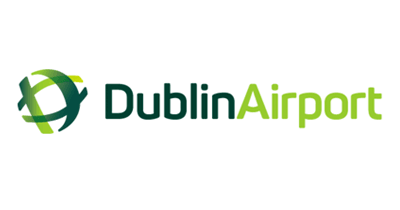 HEADLINE PARTNER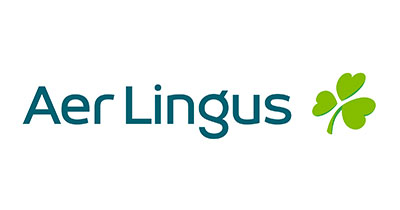 Platinum Sponsor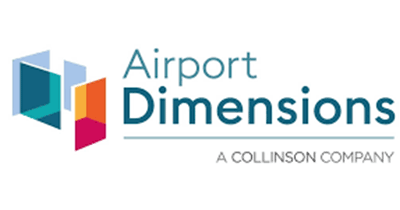 Platinum Sponsor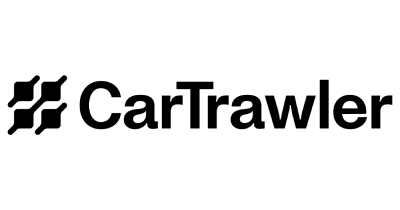 Platinum Sponsor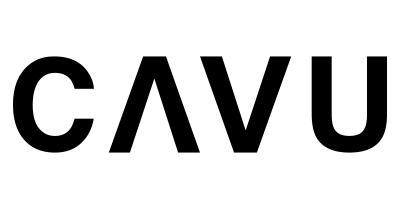 Platinum Sponsor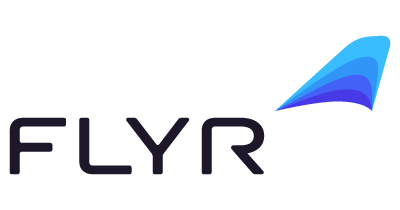 Platinum Sponsor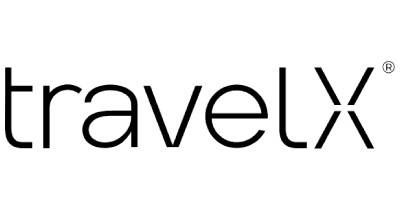 Gold Sponsor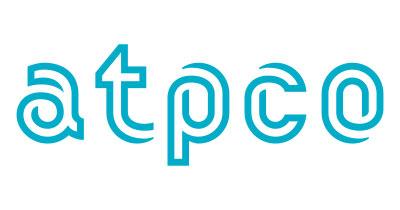 Gold Sponsor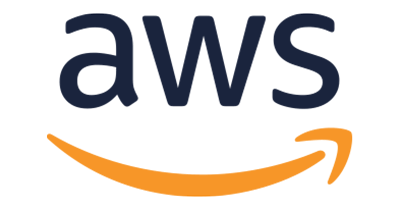 Gold Sponsor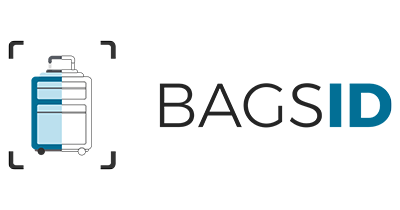 Gold Sponsor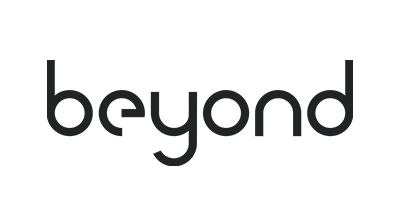 Gold Sponsor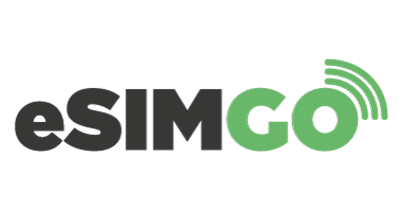 Silver Sponsor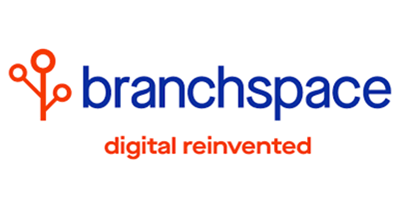 Silver Sponsor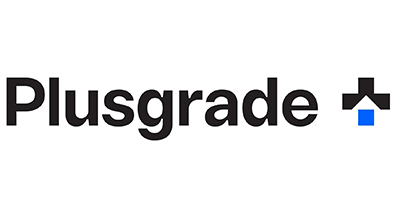 Bronze Sponsor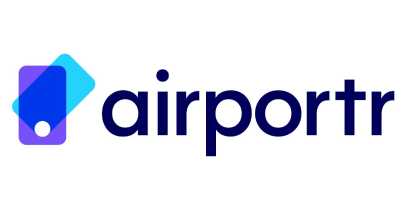 Bronze Sponsor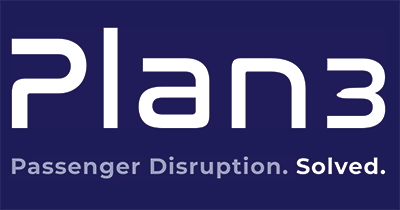 Bronze Sponsor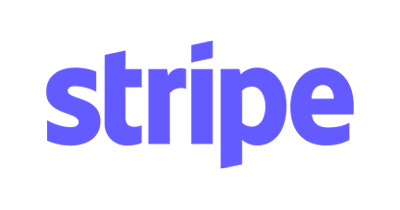 800+ Visitors

100+ SPEAKERS

50+ EXHIBITORS

FTE Innovate Awards

Multiple topics

social events

Optimising commercial performance has never been more important, and the rebranded FTE Ancillary & Retailing show will bring together under one roof executives representing every type of industry stakeholder globally to help establish creative new ways of working together collaboratively, leveraging digital technology, to create more revenues for all to share in.
Many industry stakeholders are moving towards becoming fully-fledged retailers and new partnerships between airlines, airports, technology companies, service providers, brands and destination agents provide fresh opportunities to create more choice to passengers while creating new & enhanced revenue streams.
We are supported by an advisory board of industry commercial leaders who are just as passionate as us about driving industry change in this space, and in addition to supporting our mission, and output, will be working with us to support a number of game-changing initiatives we are putting in place to help create a more holistic approach to collaborative commercial innovation for the sector. In addition we have secured industry guru and long-time friend to FTE – Eric Leopold – to be our Content Director so he can bring his unique perspective on the evolution of airline retailing and ensure we deliver our best agenda, and attendance, yet.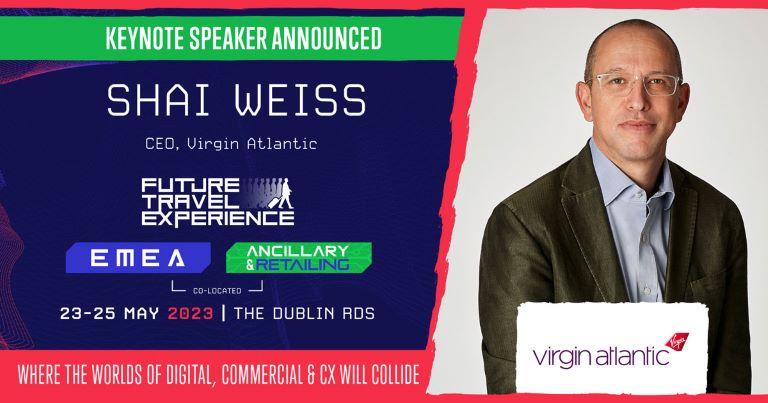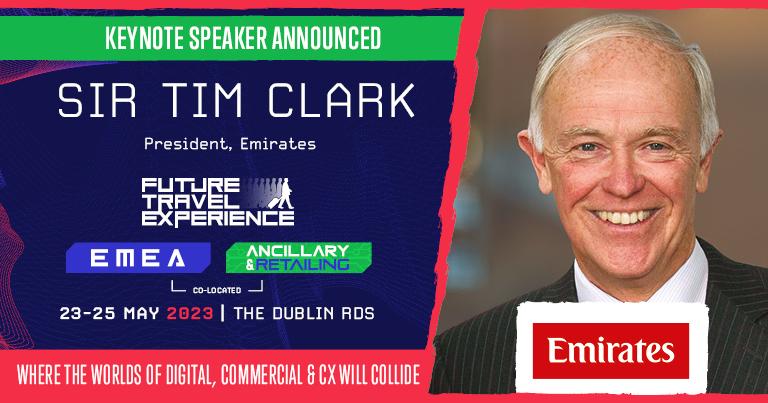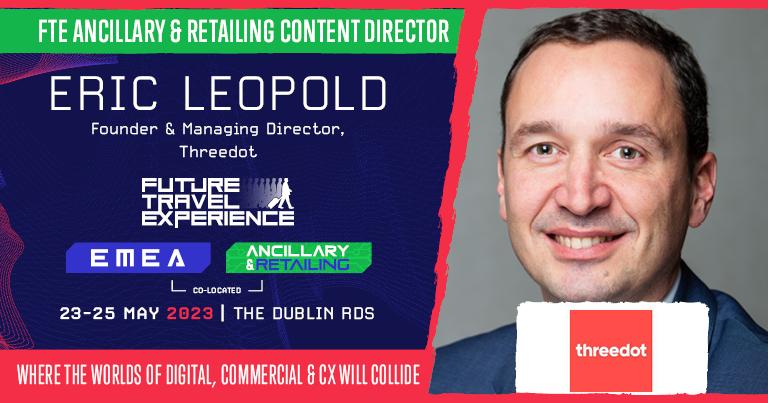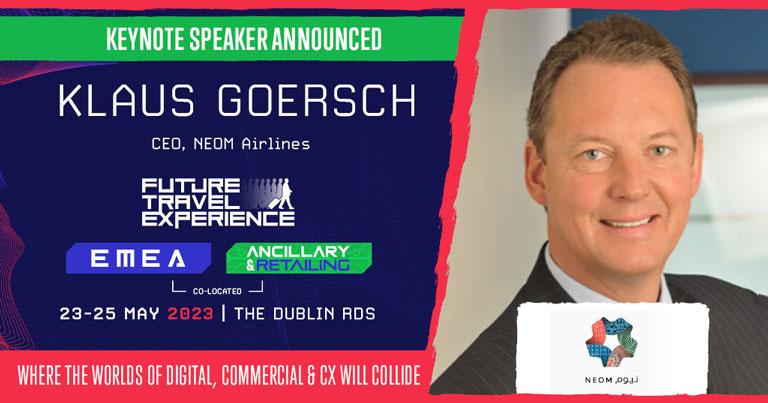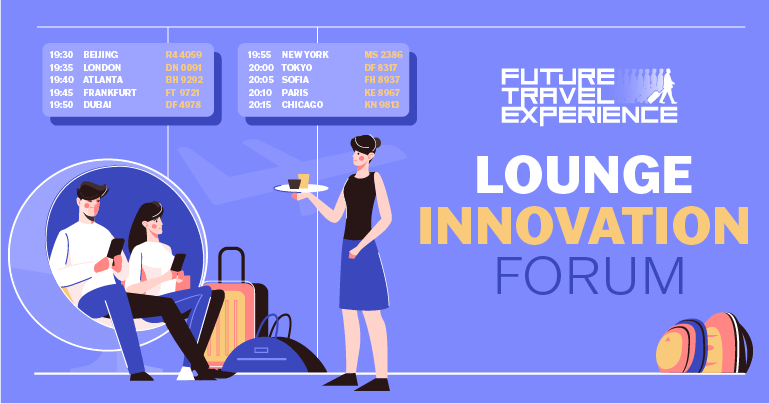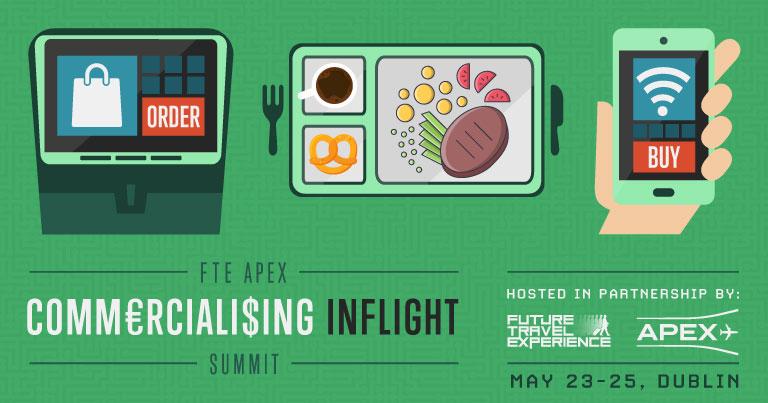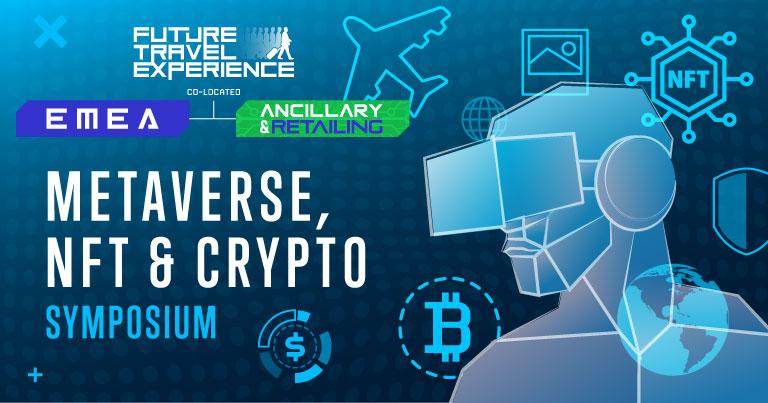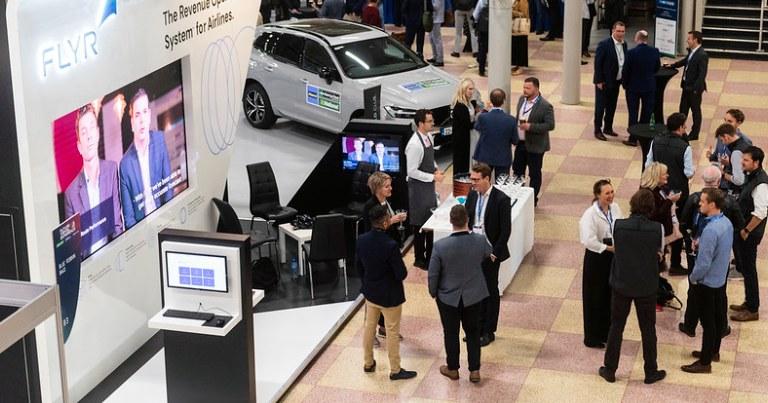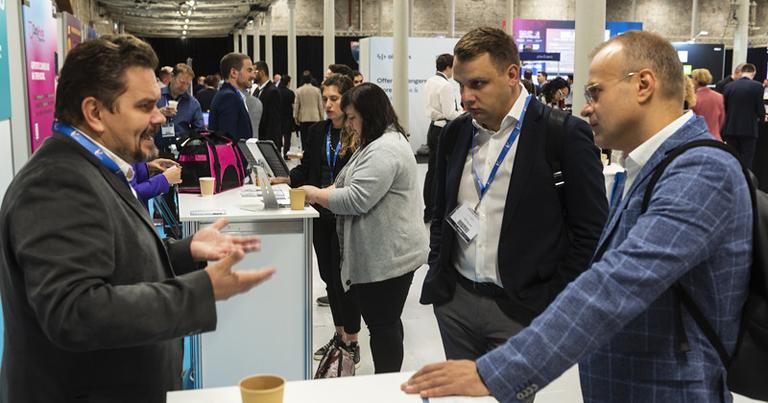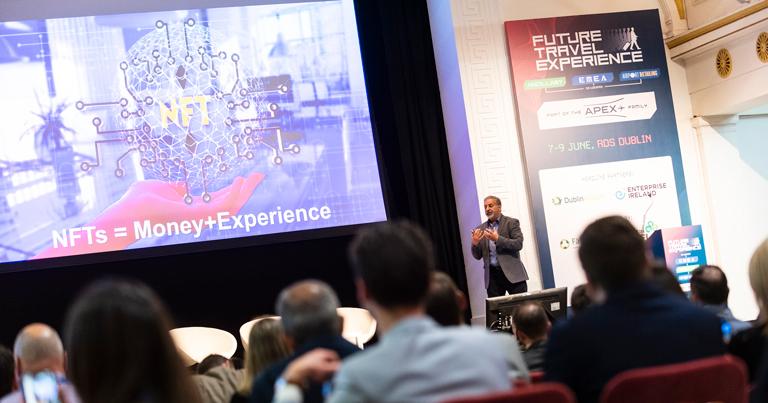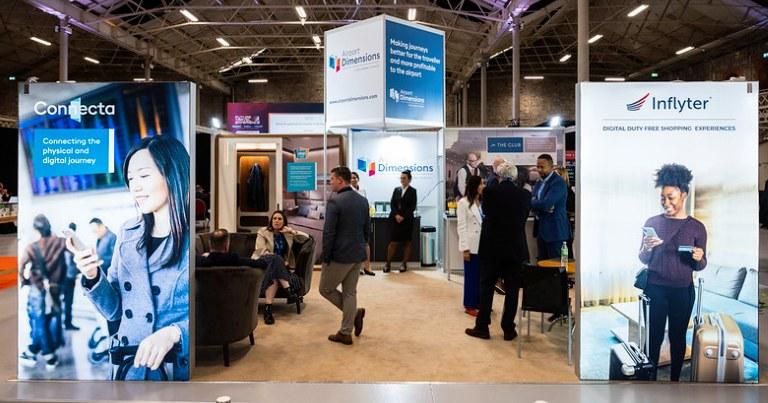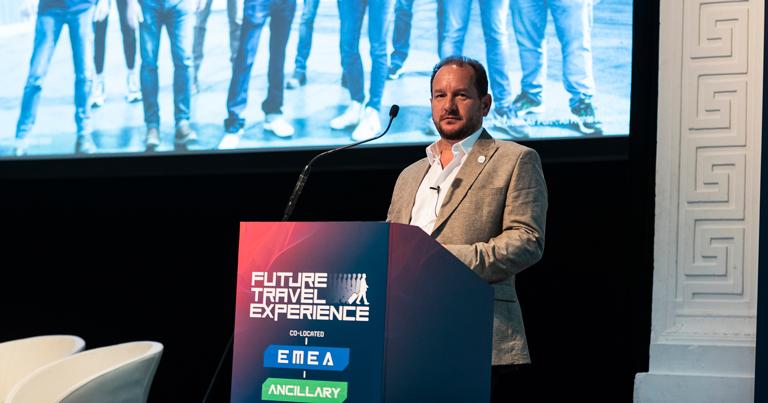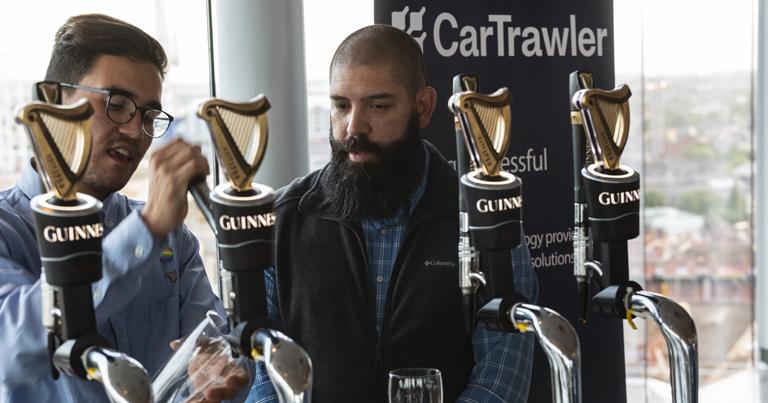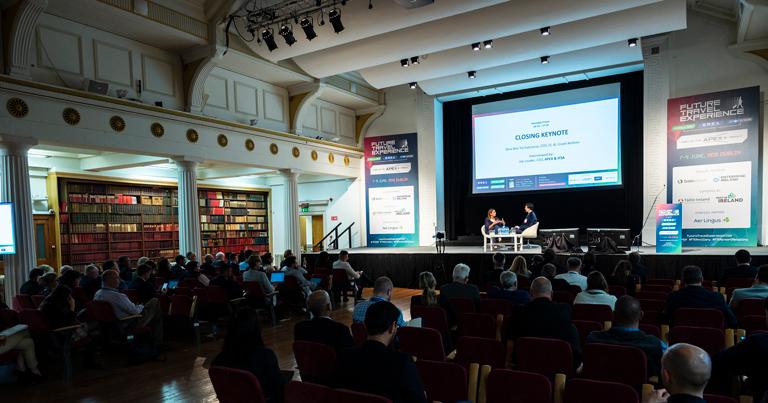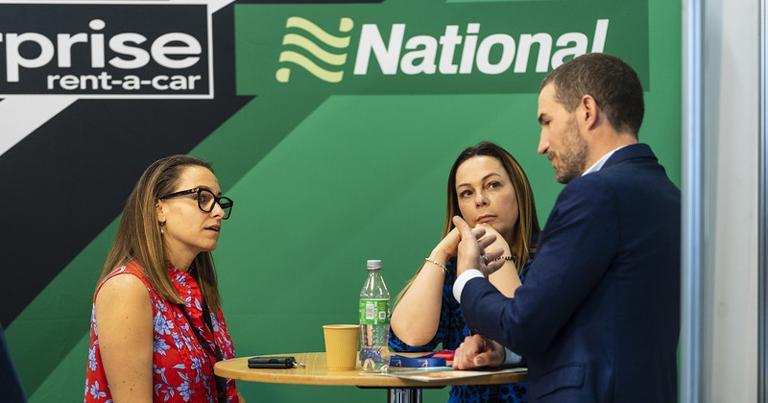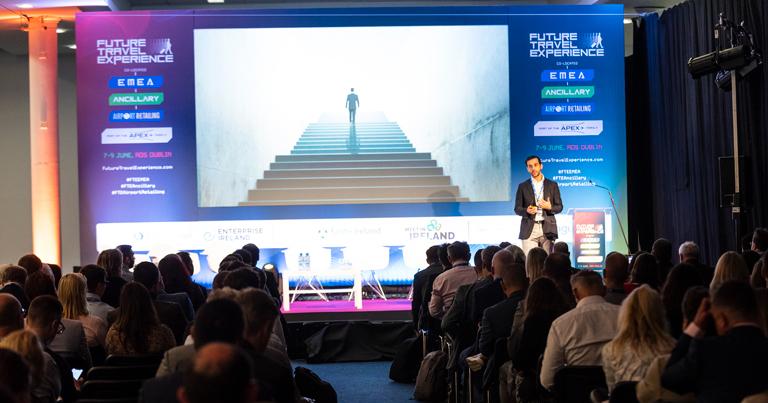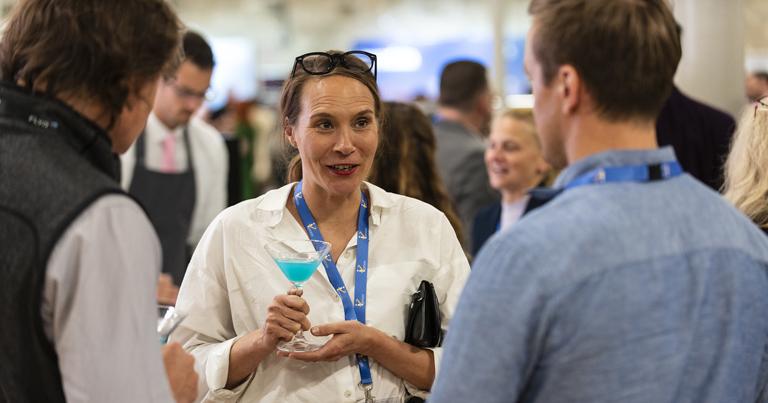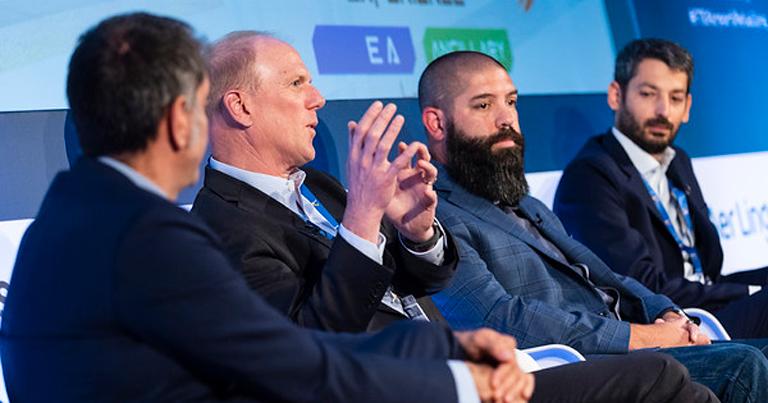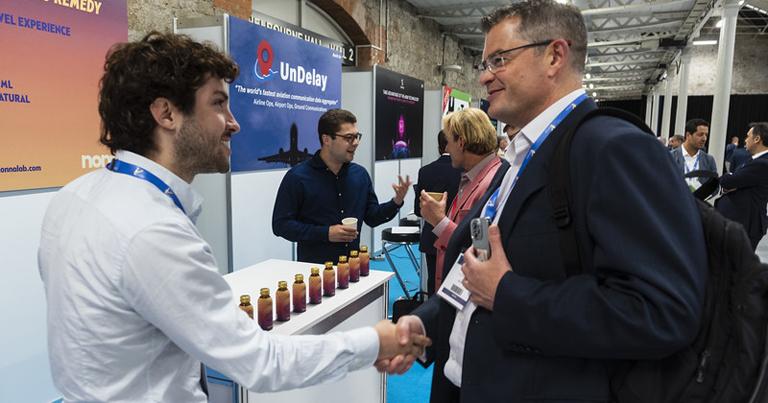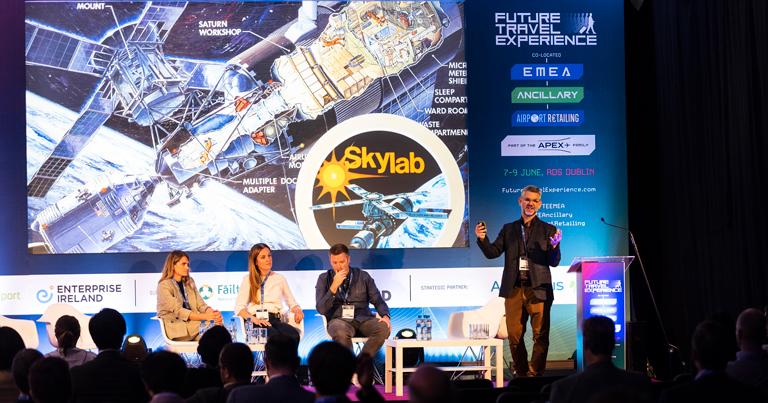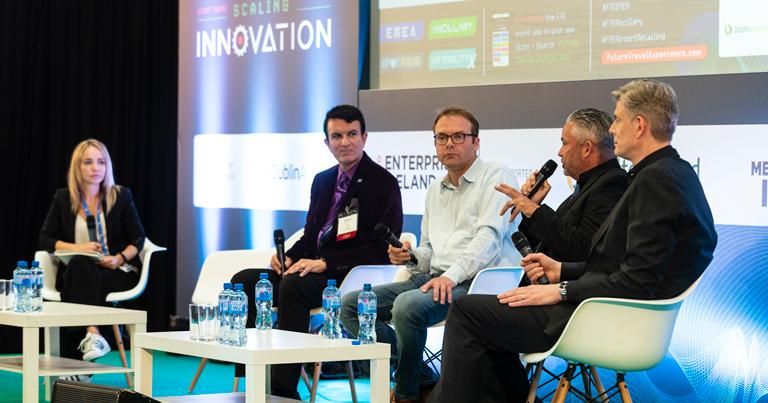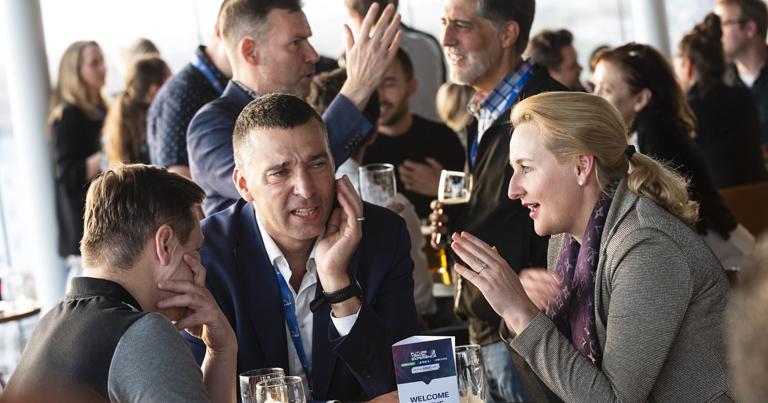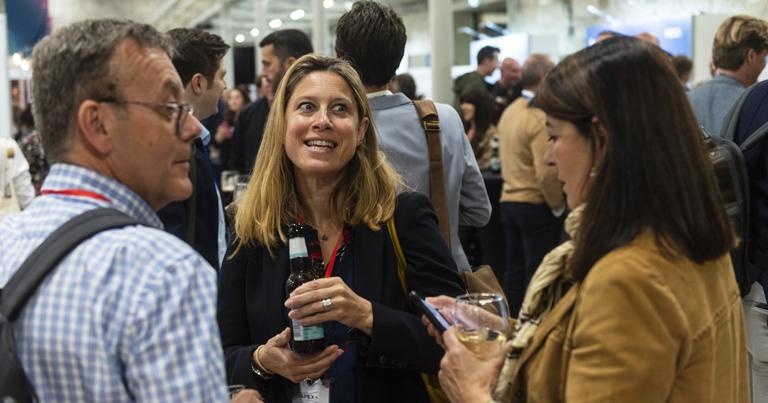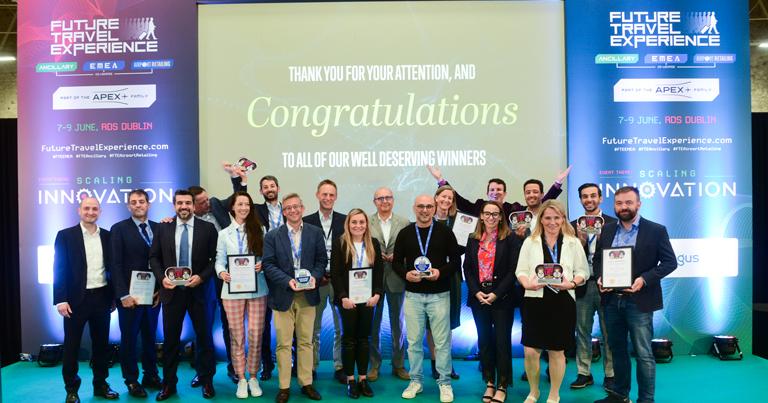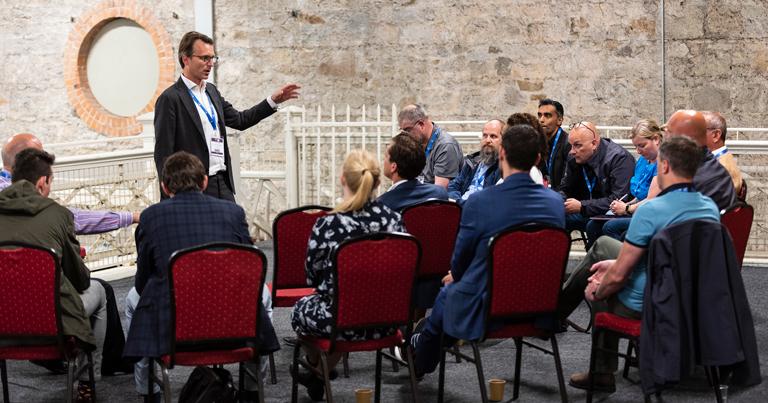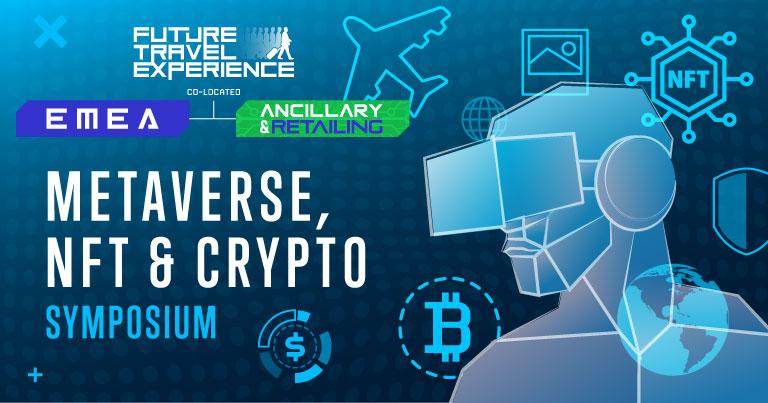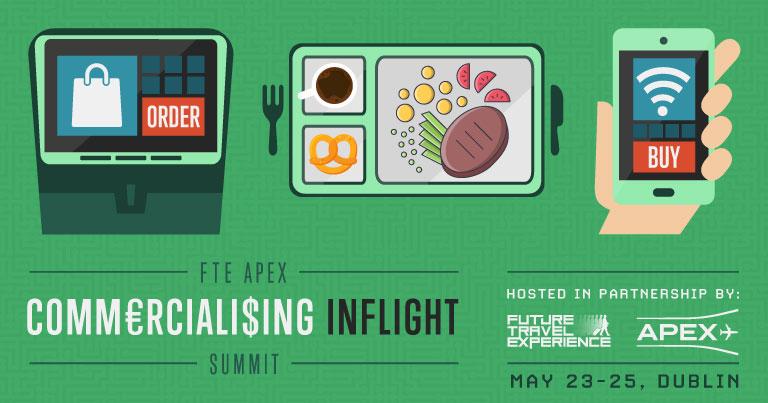 Meet the new, and enhanced, FTE Ancillary Advisory Board:
Working with us to ensure our focus, and output, is as strong as can be as we push further into making a seismic difference in the commercial space.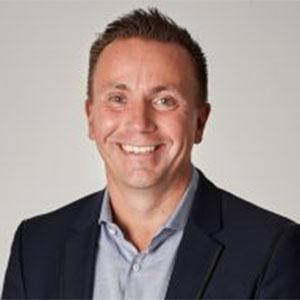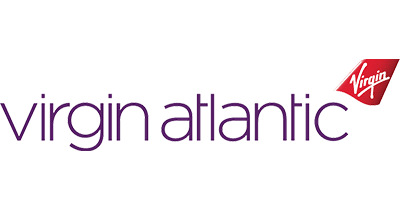 Juha Jarvinen
CCO,
Virgin Atlantic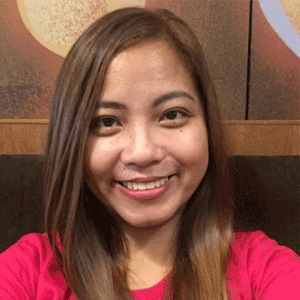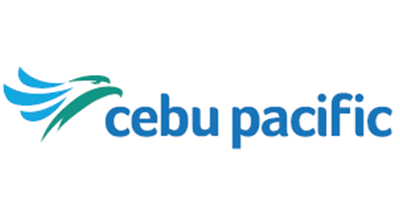 Apple Ignacio
Director, Ancillaries,
Cebu Pacific Air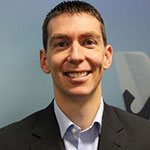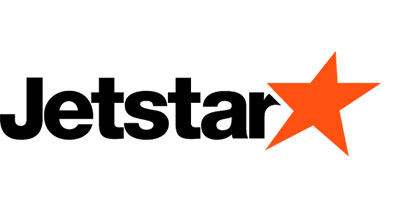 Nigel Fanning
Group Head of Networks, Schedules, Airline Partnerships and Alliances,
Jetstar Group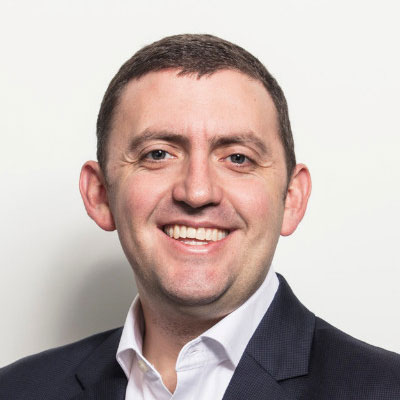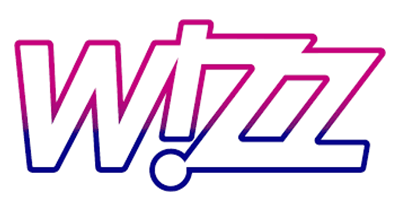 Robert Carey
President,
Wizz Air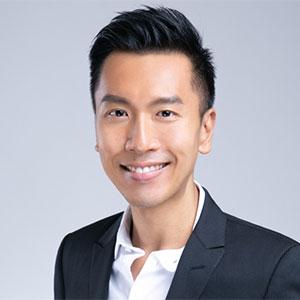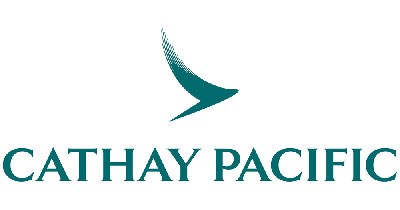 ALDRIC CHAU
Head of Retail, e-Commerce & Travel Partnerships,
Cathay Pacific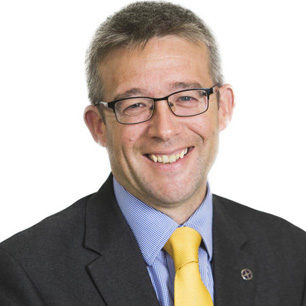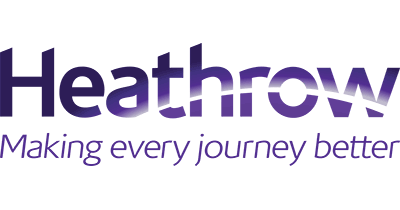 Fraser Brown
Retail & Property Director,
Heathrow Airport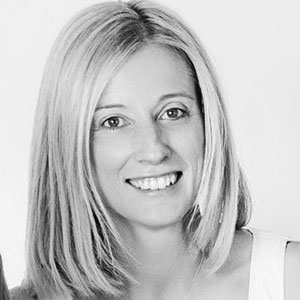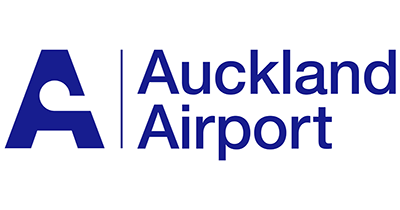 Jayne Wear
Head of Commercial Products & Transport,
Auckland Airport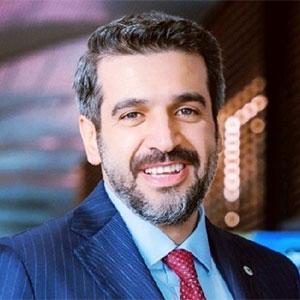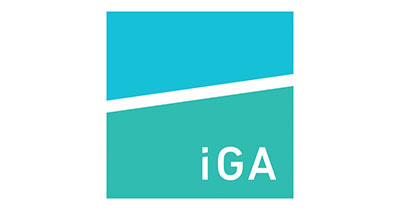 Ersin Inankul
Chief Digital & Commercial Officer,
İGA İstanbul Airport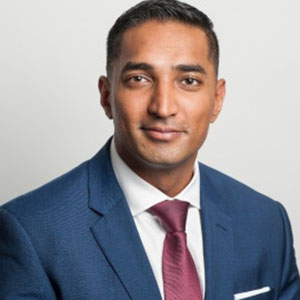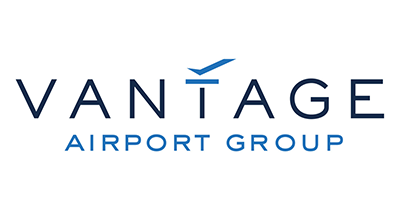 Sammy Patel
Vice President Commercial,
Vantage Airport Group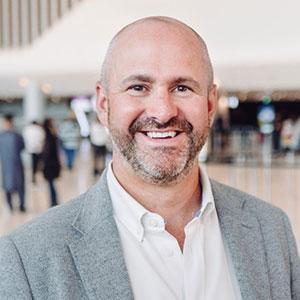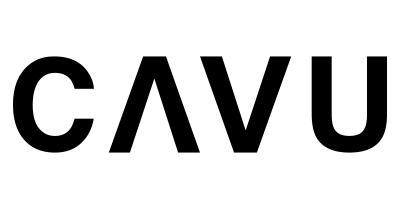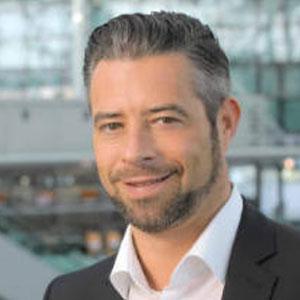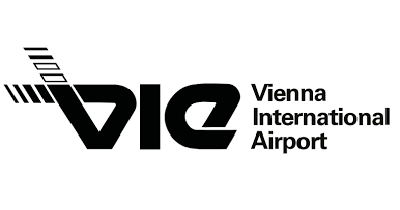 Philipp Ahrens
Senior Vice President Center Management,
Vienna Airport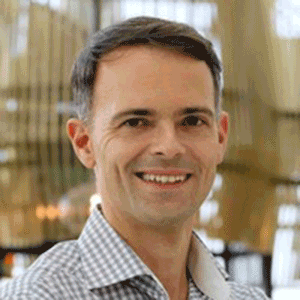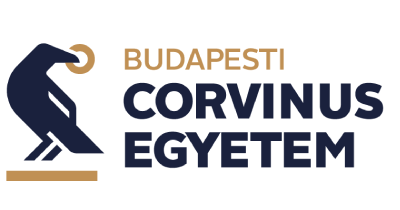 Dr Patrick Bohl
Dean,
Corvinus University of Budapest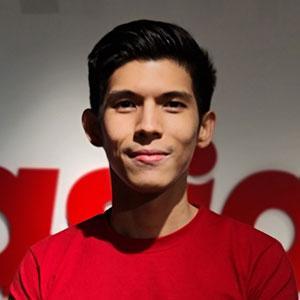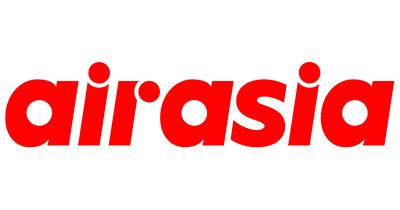 Ben-Jie Lim
Head of e-Commerce,
AirAsia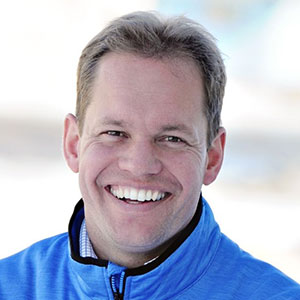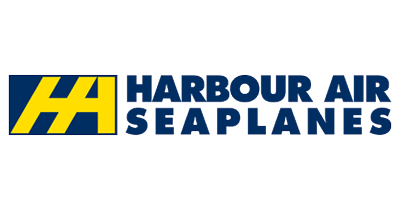 Bert van der Stege
CEO,
Harbour Air Seaplanes
Confirmed Speakers Include:
---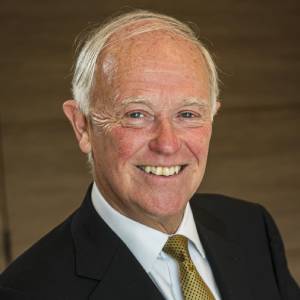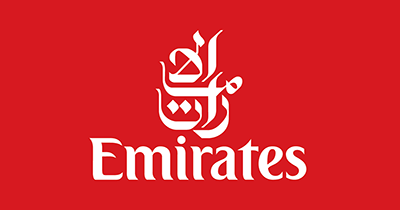 Sir Tim Clark
President
Emirates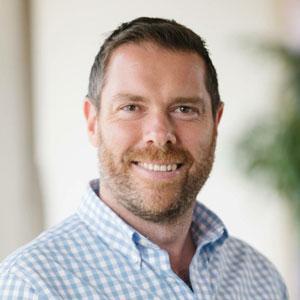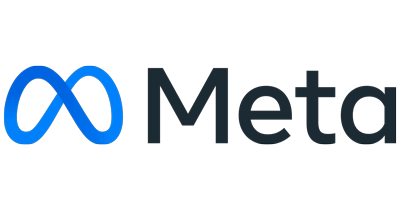 Russell Pert
Director, Head of Industry, Financial Services and Travel
Meta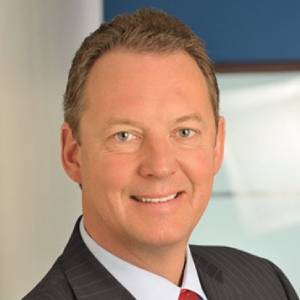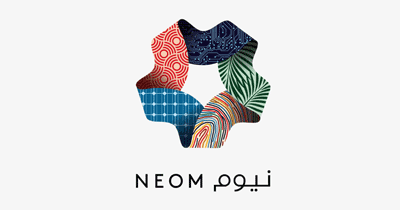 Klaus Goersch
CEO
NEOM Airlines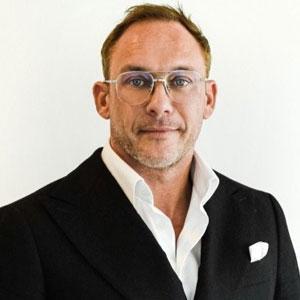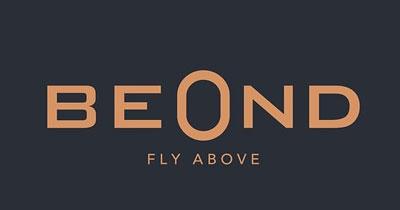 Tero Taskila
CEO
BEOND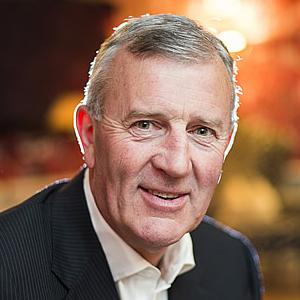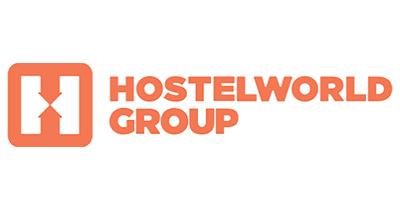 Michael Cawley
Chairman
Hostelworld Group & Non Executive Director, Ryanair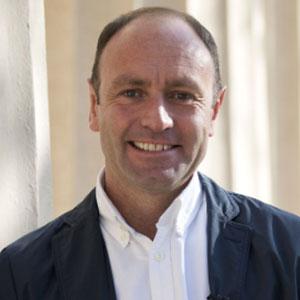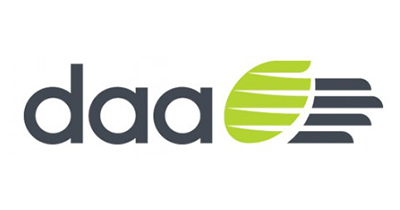 Kenny Jacobs
CEO
daa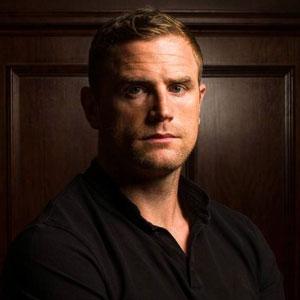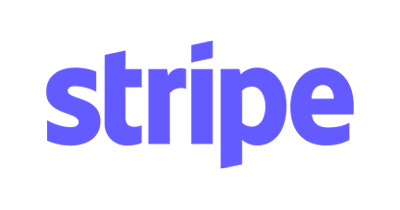 Jamie Heaslip
Ireland Growth Lead
Stripe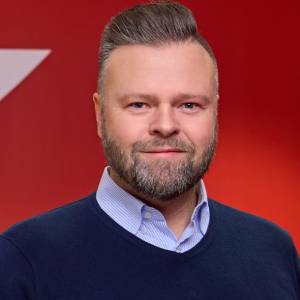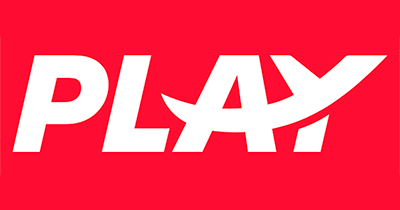 Georg Haraldsson
Chief Information Officer
PLAY Airlines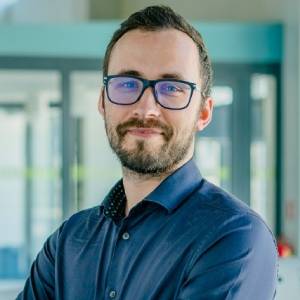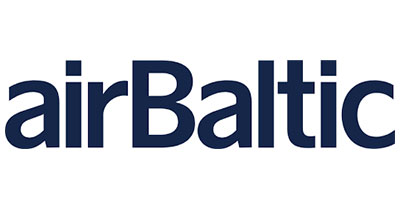 Arturs Garais
Web3 Project Lead
airBaltic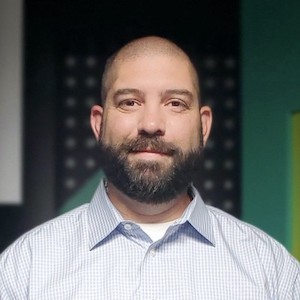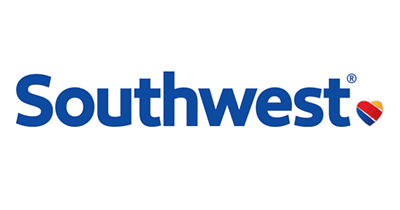 Kevin Kleist
Senior Emerging Trends Advisor
Southwest Airlines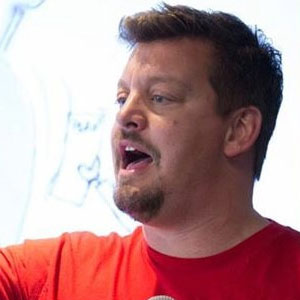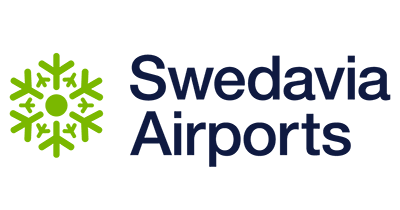 Mats Berglind
Innovation Manager - Strategic Initiatives and Innovation
Swedavia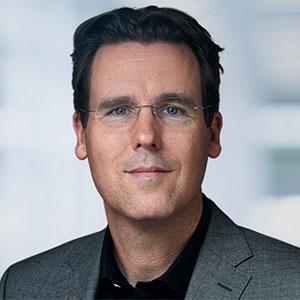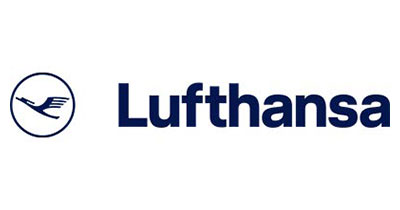 Dr. Bjoern Becker
Head of Future Intercontinental Experience Program
Lufthansa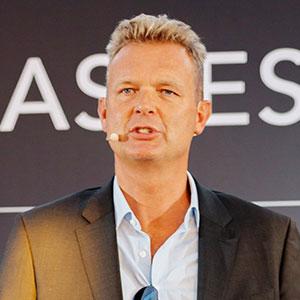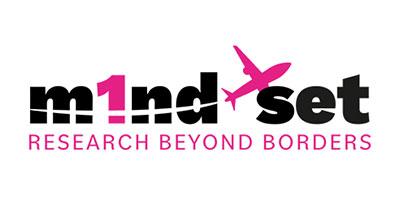 Peter Mohn
Owner & CEO
m1nd-set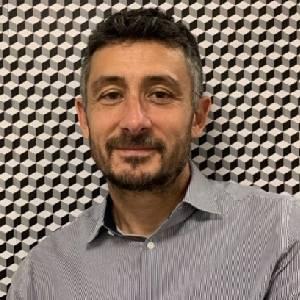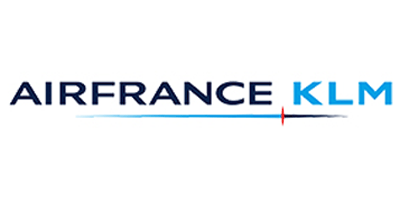 Stéphane Ormand
VP Distribution
Air France KLM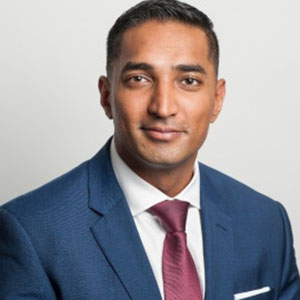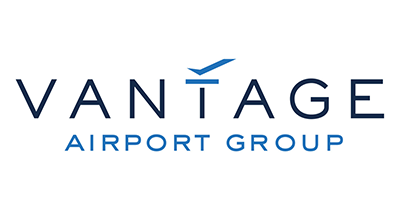 Sammy Patel
Chief Executive Officer, Midway Partnership & Vice President, Commercial
Vantage Airport Group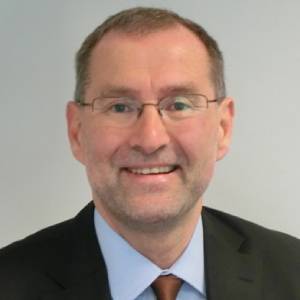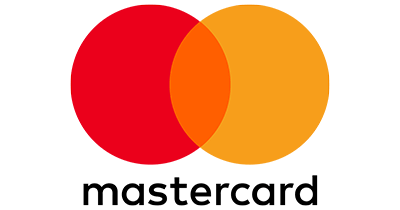 Christian Hylander
VP Global Strategy, Travel & Entertainment Industry
Mastercard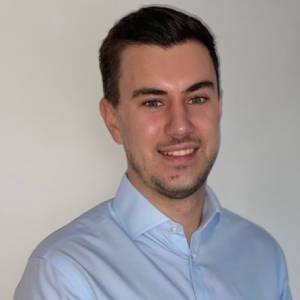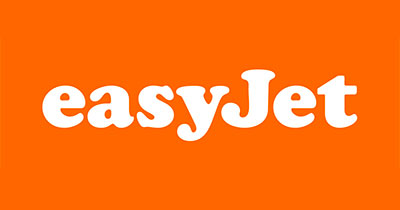 William Kramer
Transformation & Continuous Improvement Lead- Inflight Retail
easyJet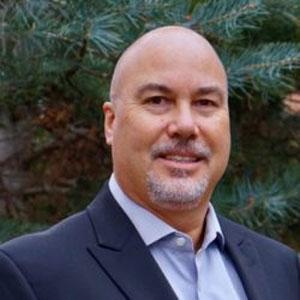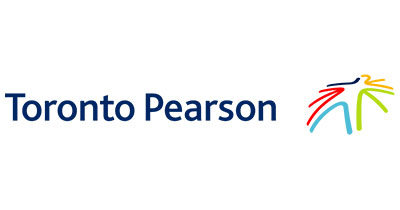 Darin Juby
Head of Baggage Transformation, Future Travel Experience & Director Baggage Services
Greater Toronto Airports Authority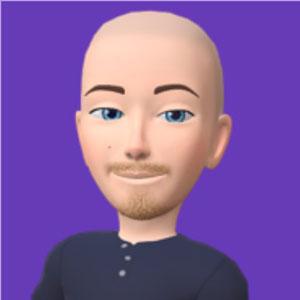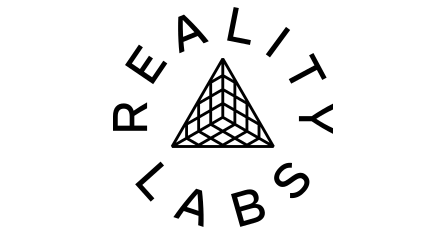 Bastian Schütz
Product & Business Development
Meta Reality Labs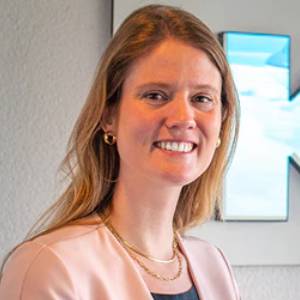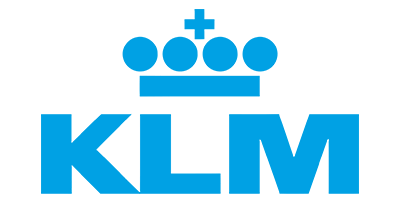 Arlette van der Veer
Senior Manager Radical Innovation
KLM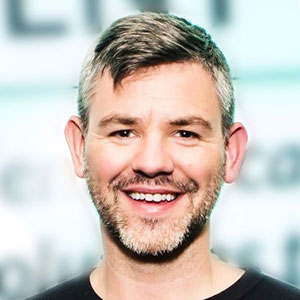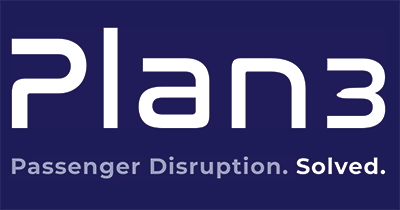 Simon Dempsey
CCO
Plan3 and FTE's 'Mayor for Startups'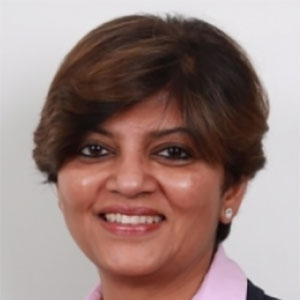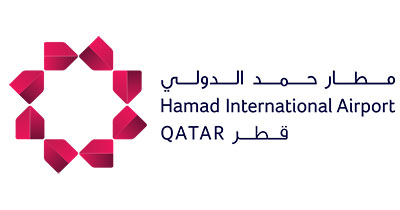 Sujata Suri
Vice President Strategy and Commercial Development
Hamad International Airport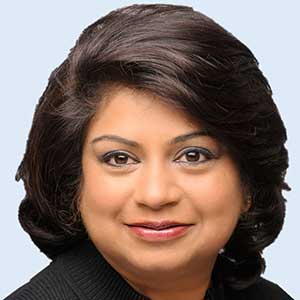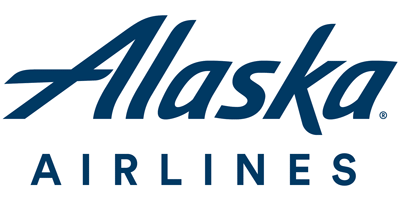 Charu Jain
Senior Vice President Merchandising & Innovation
Alaska Airlines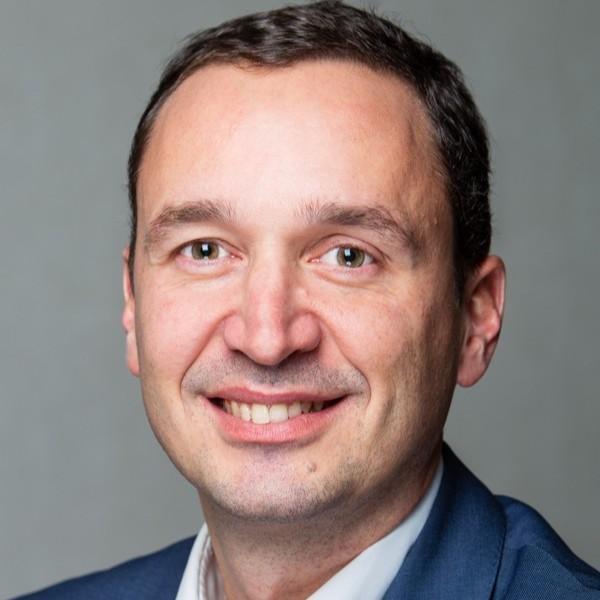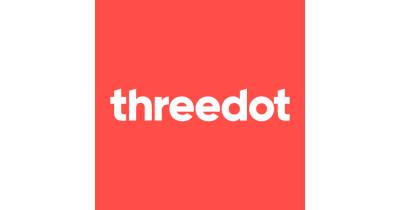 Eric Leopold
Founder and Managing Director
Threedot & FTE Ancillary & Retailing Content Director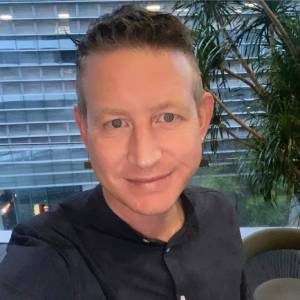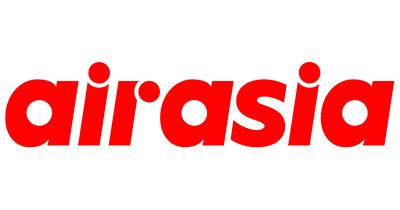 Paul Carroll
Chief Revenue & Network Officer
AirAsia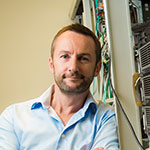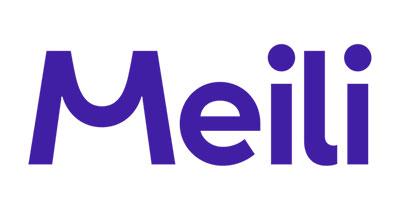 Bobby Healy
Co-Founder
Meili & Manna Drone Delivery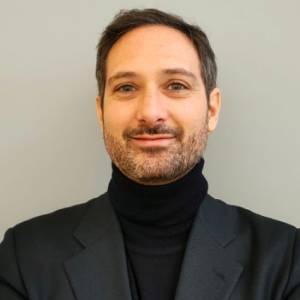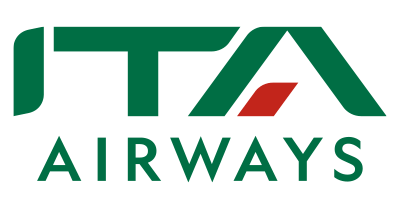 Andrea Chiappetta
Head of Innovation
ITA Airways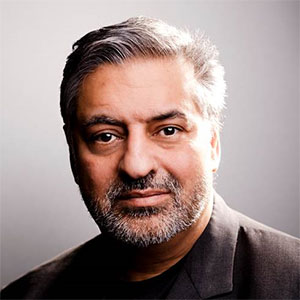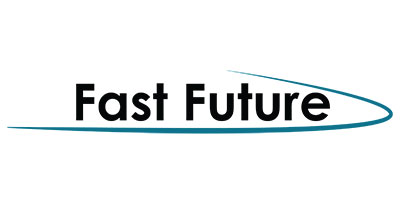 Rohit Talwar
CEO
Fast Future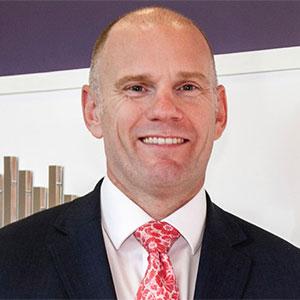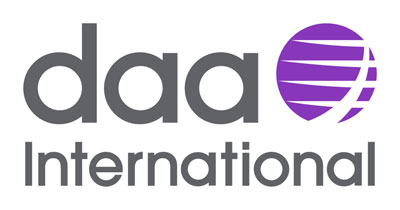 Nick Cole
CEO
daa International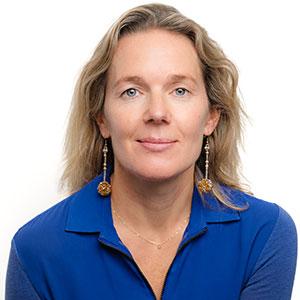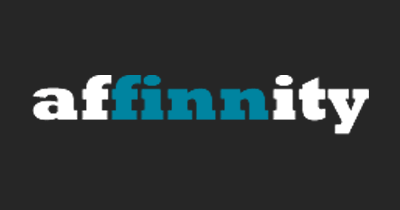 Sinead Finn
Founder
affinnity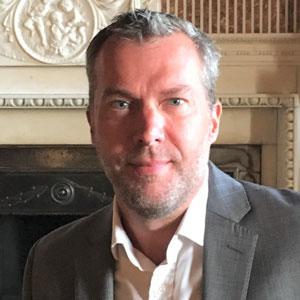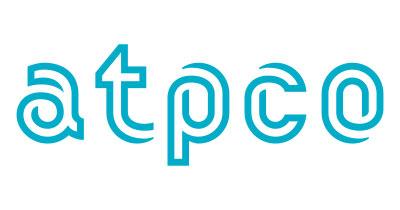 Chris Phillips
Vice President of Global Sales
ATPCO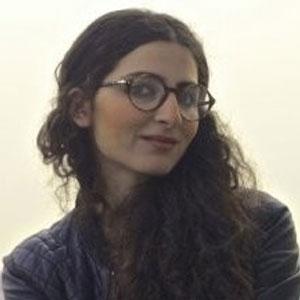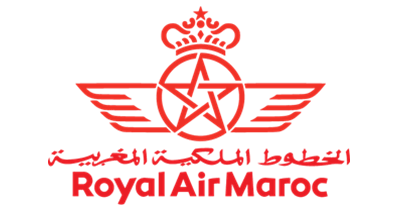 Fatima Zahra El Mernissi
Digital Strategy Manager
Royal Air Maroc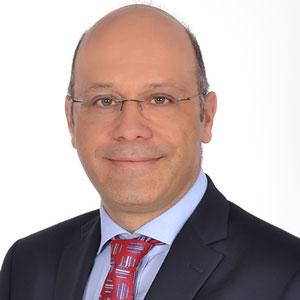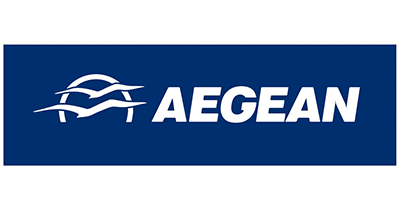 Roland Jaggi
CCO
Aegean Airlines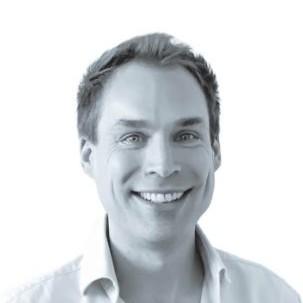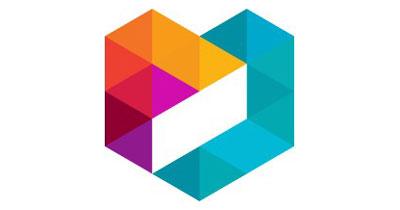 Camillo Stark
Deputy Managing Director (AR/VR Labs)
MSM.digital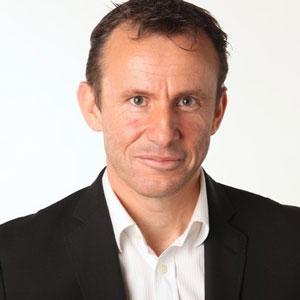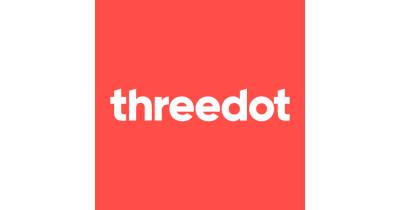 Glenn Morgan
Partner
Threedot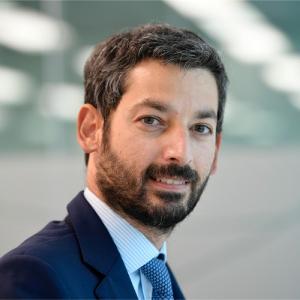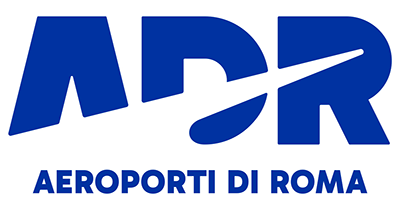 Emanuele Calà
Vice President Innovation & Quality
Aeroporti di Roma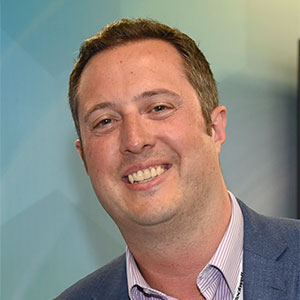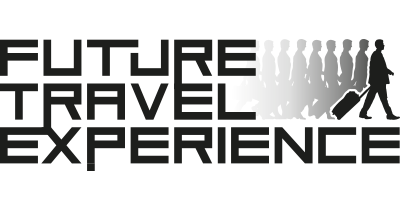 Daniel Coleman
Founder & CEO
Future Travel Experience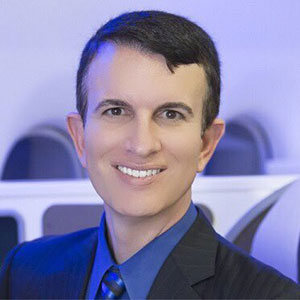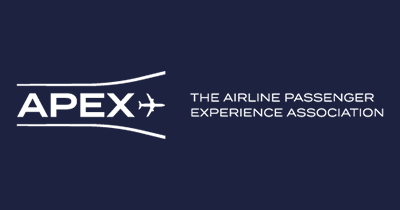 Dr. Joe Leader
CEO
APEX/IFSA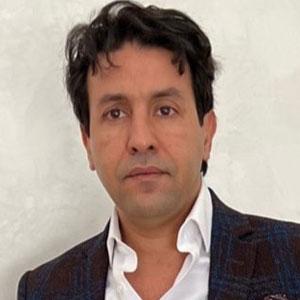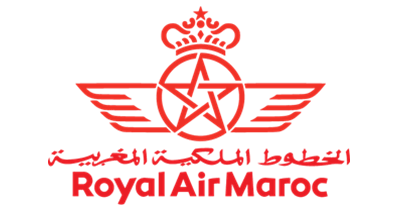 Mohamed El Mehdi Driouiche
Vice President Digital & IT
Royal Air Maroc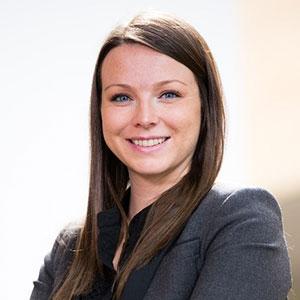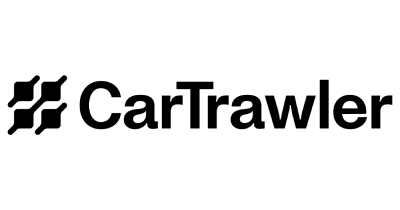 Aileen McCormack
Chief Commercial Officer
CarTrawler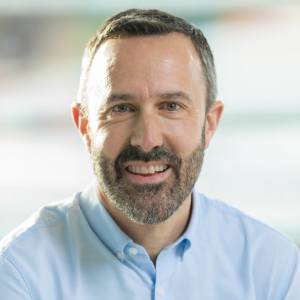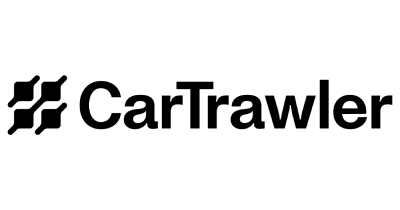 Andrew Murphy
Chief Business Officer
CarTrawler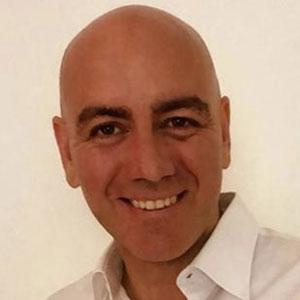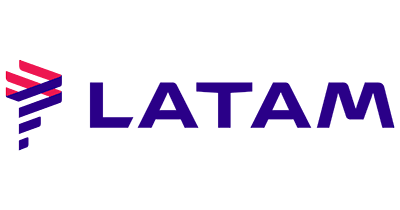 Ricard Vilà
Chief Digital Officer
LATAM Airlines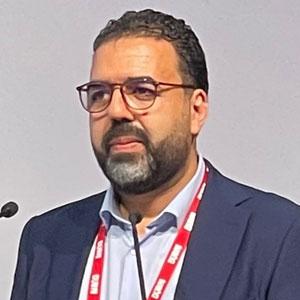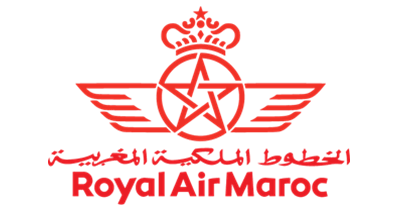 Mohamed Amine Briuni
Head of Digital Strategy & Governance
Royal Air Maroc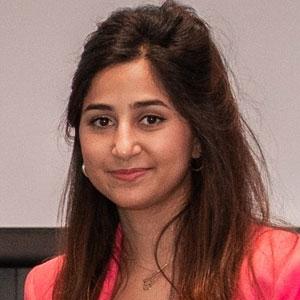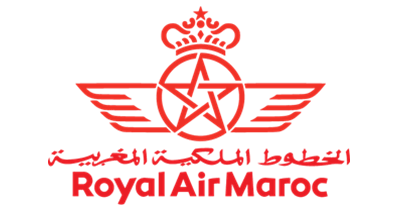 Ola Barramou
Innovation & Culture Lead
Royal Air Maroc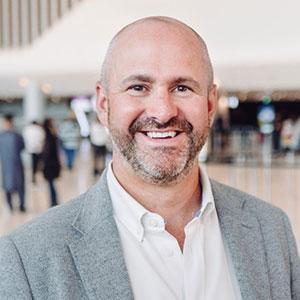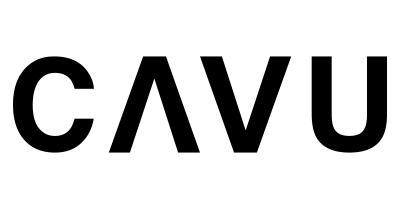 Martin Jones
CEO
CAVU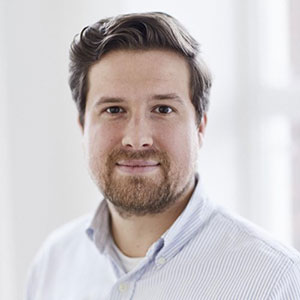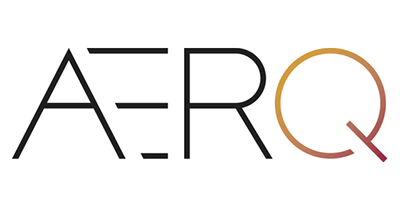 Jonas von Kruechten
Head of Strategy and Business Development
AERQ & APEX Board Member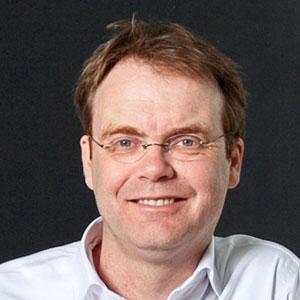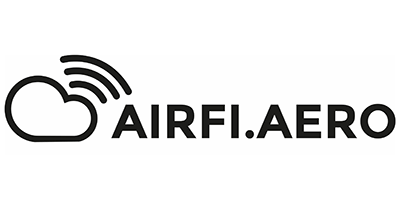 Job Heimerikx
CEO and Founder
AirFi & APEX Board Member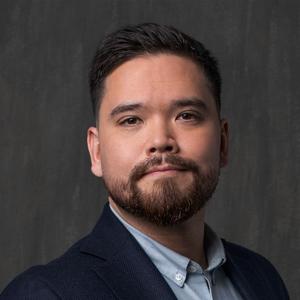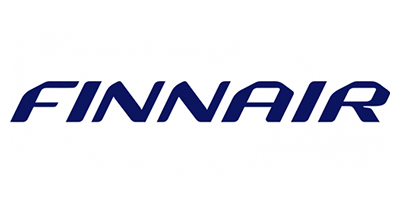 David Kondo
Head of Airport Customer Experience
Finnair & APEX Board Member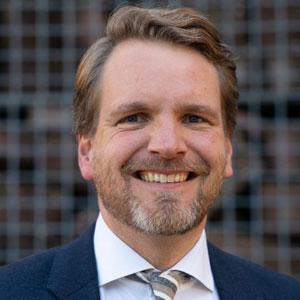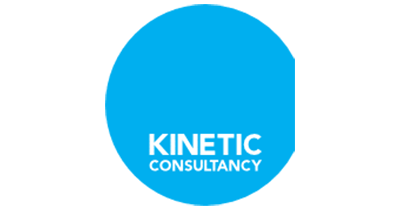 Martijn Steur
Business Architect and Managing Director
Kinetic Consultancy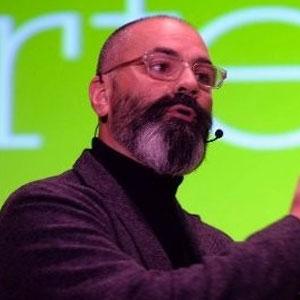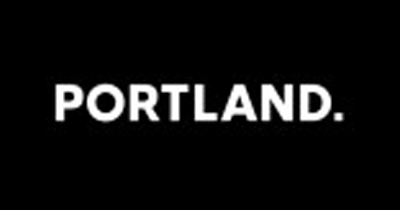 Ibrahim Ibrahim
Managing Director
Portland Design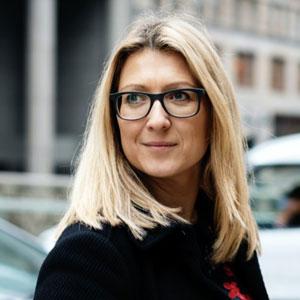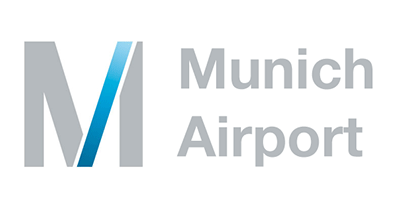 Elisabeth Sailer
Chief Commercial Officer
Munich Airport International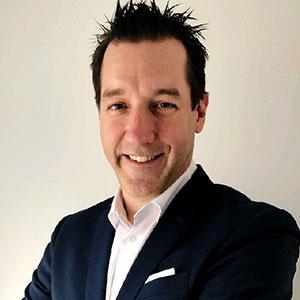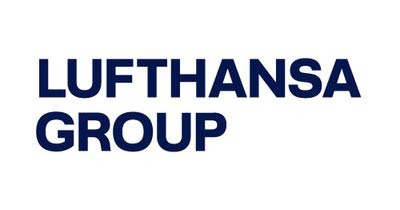 Dr Jost Daft
Head of Order Transformation
Lufthansa Group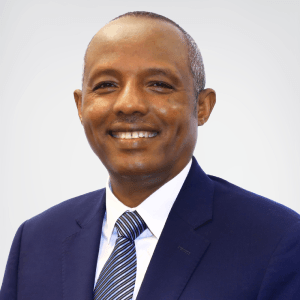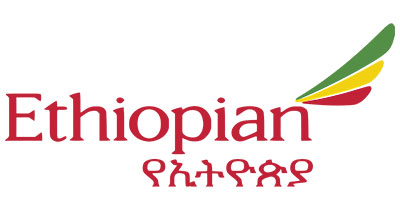 Mesfin Tasew
Group Chief Executive Officer
Ethiopian Airlines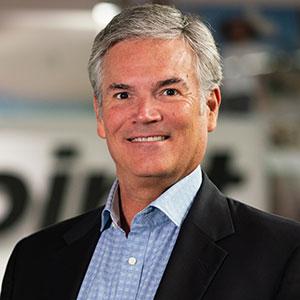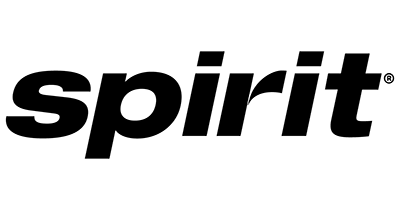 Martin White
Director, Ancillary Products
Spirit Airlines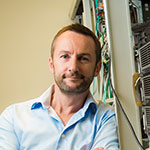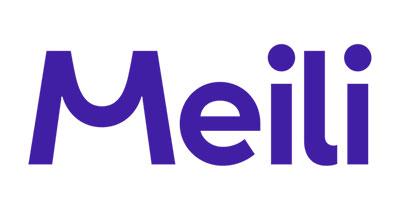 Bobby Healy
Co-Founder
Meili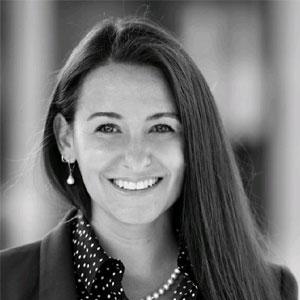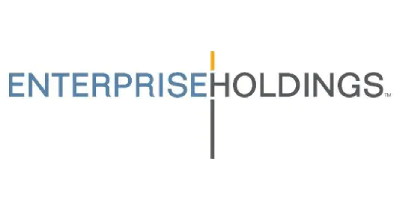 Jennifer Koontz
Assistant Vice President, European Airport Properties & Relations
Enterprise Holdings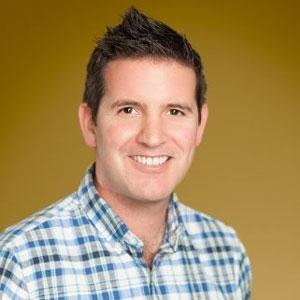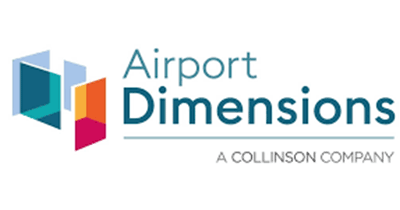 Chris Gwilliam
Senior Vice President, Global Business Development
Airport Dimensions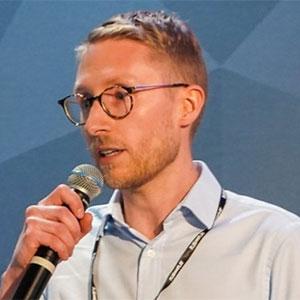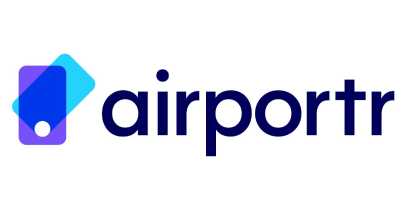 Randel Darby
CEO and Founder
AirPortr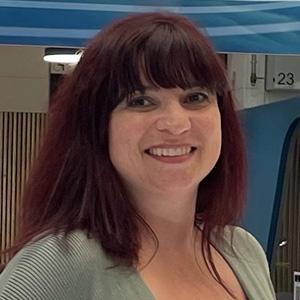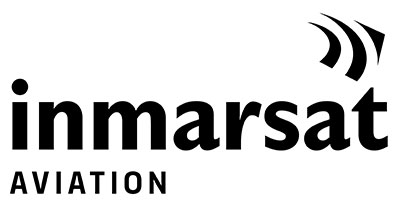 Lucinda Pike
Sales Director Europe
Inmarsat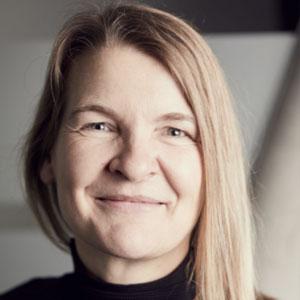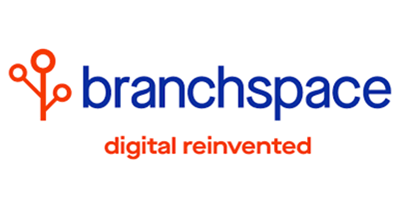 Ursula Silling
CEO
Branchspace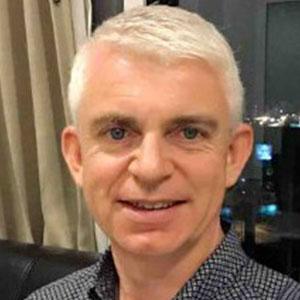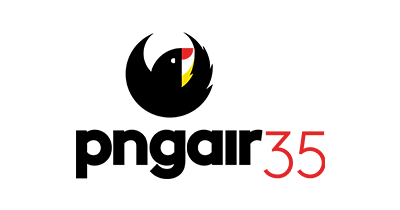 Simon C. Pitt
CCO
PNG Air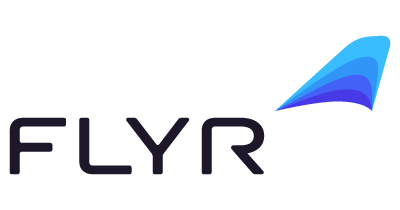 Alex Mans
Founder & CEO
FLYR Labs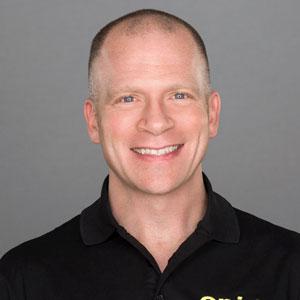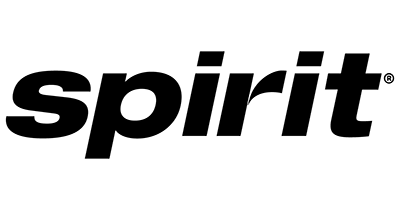 Matt Klein
EVP & Chief Commercial Officer
Spirit Airlines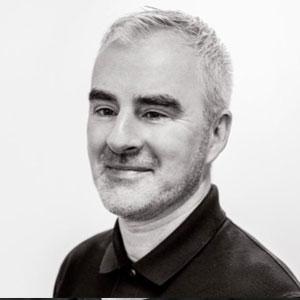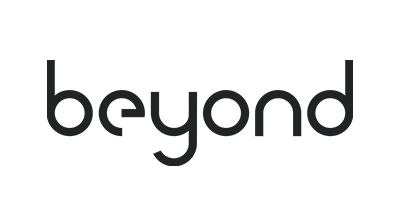 John Moriarty
Founder & CEO
Beyond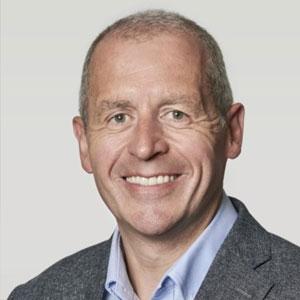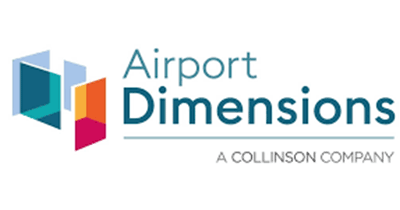 Neil Tolefree
Head of Network Development EMEA
Airport Dimensions (Part of Collinson Group)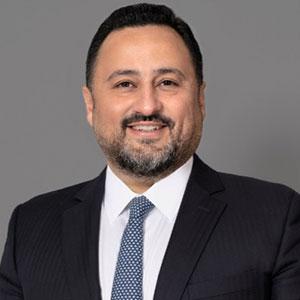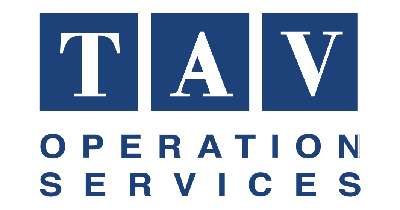 Güçlü Batkin
CEO
TAV Operation Services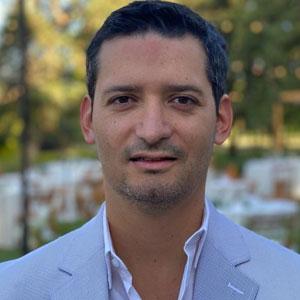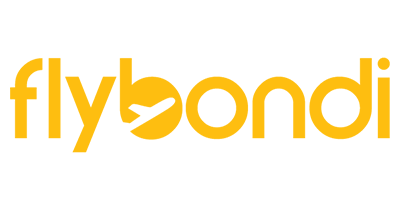 Manuel Jose Alvarez
Data & Business Intelligence
Flybondi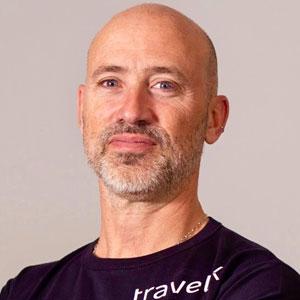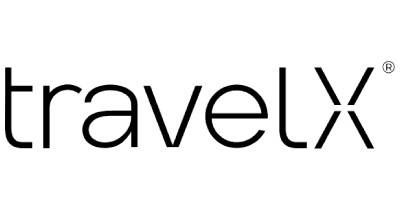 Juan Pablo Lafosse
CEO
TravelX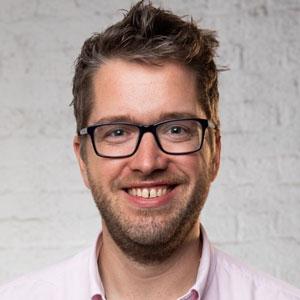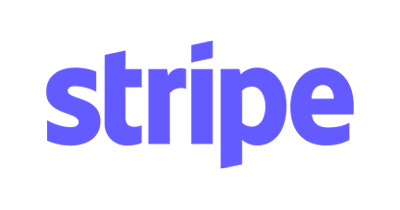 James Lemon
Global Lead – Travel, Transport & Leisure
Stripe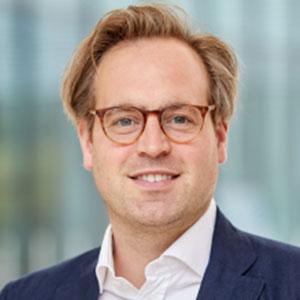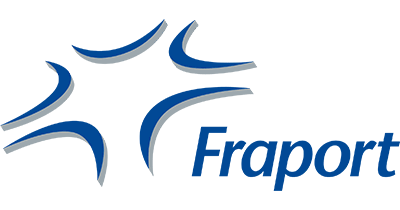 Benjamin Ritschel
Vice President Digital Strategy & Core Services
Fraport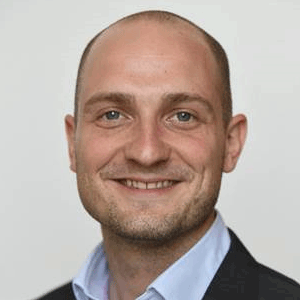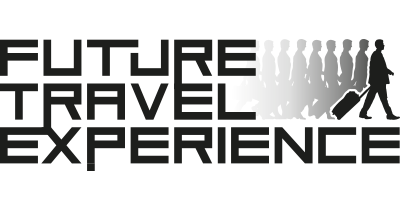 Ryan Ghee
Chief Operating Officer
Future Travel Experience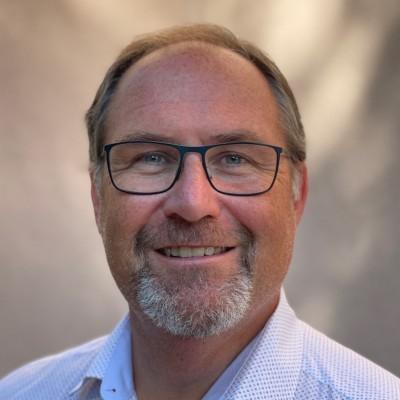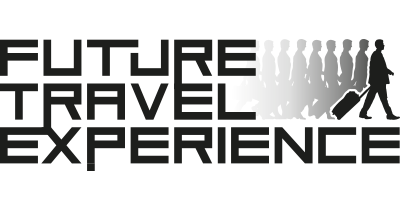 Andrew Price
Former Head of Transformation
Future Travel Experience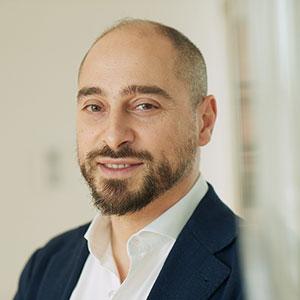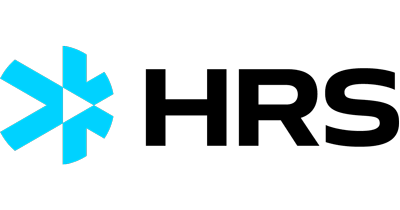 Luca De Angelis
CEO
HRS Crew & Passenger Solutions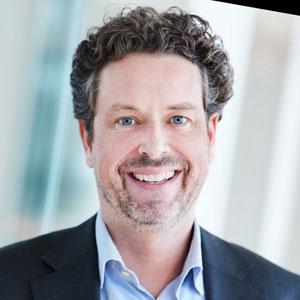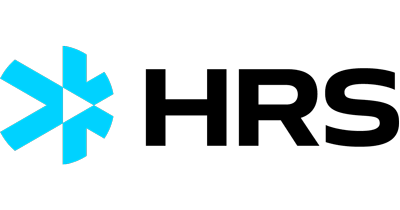 Yvo van der Tol
CCO
HRS Crew & Passenger Solutions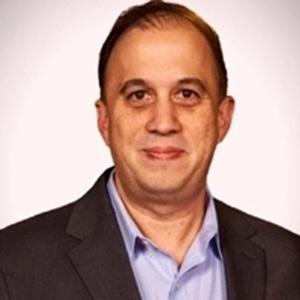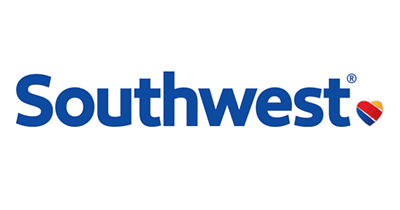 Tom Garrison
Solutions Architect, Innovation & Emerging Trends
Southwest Airlines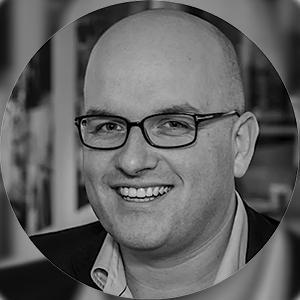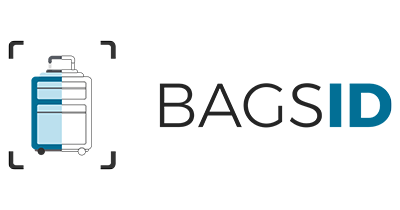 Marlon van der Meer
Founder
BagsID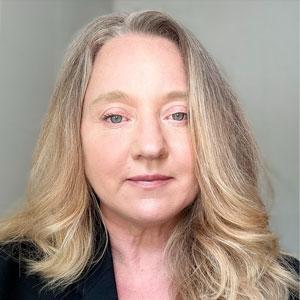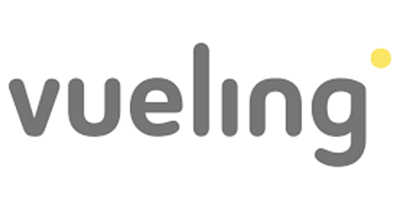 Heather Figallo
Chief Transformation Officer
Vueling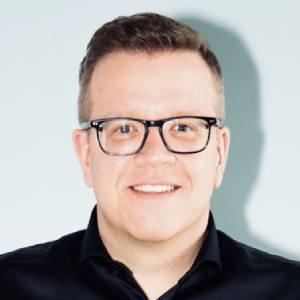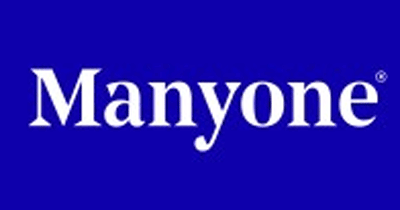 Guido Woska
Global Executive Partner & Managing Director
Manyone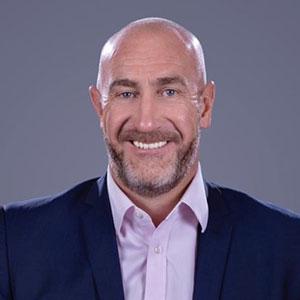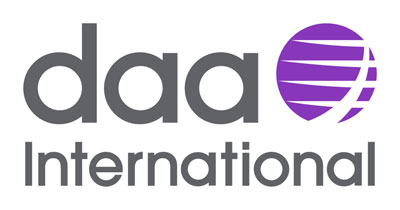 David Wilson
Managing Partner
daa International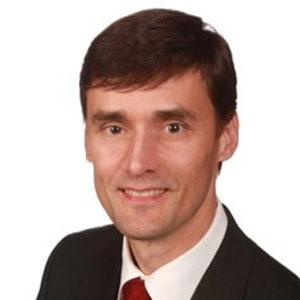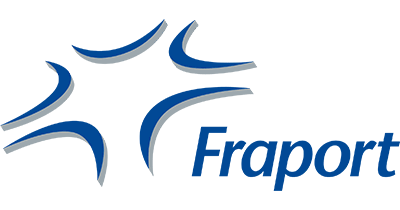 Jörg Moßmann
Senior Project and Portfolio Manager
Fraport AG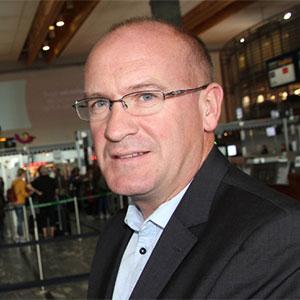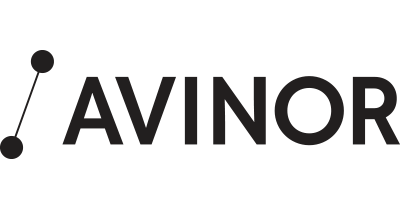 Idar Sørgjerd
Department Manager, BHS, Tech & Op. Excellence
Avinor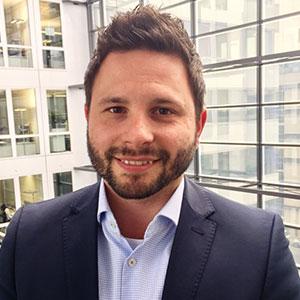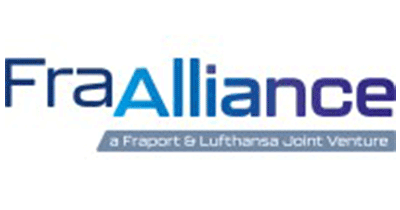 Manuel Wiesner
Leader Business Development
FraAlliance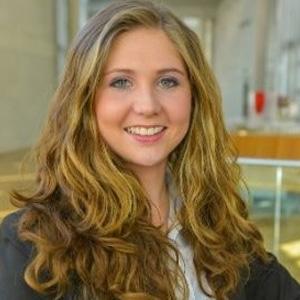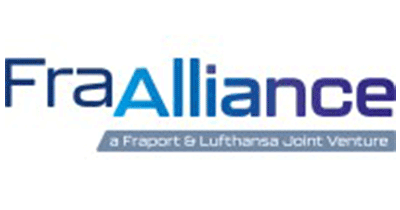 Michelle Herr
Leader Customer Experience
FraAlliance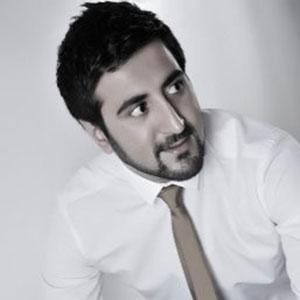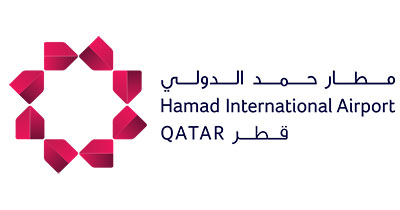 Haider Arif Hayat
Manager IT - Enterprise Info Architecture & Analytics
Hamad International Airport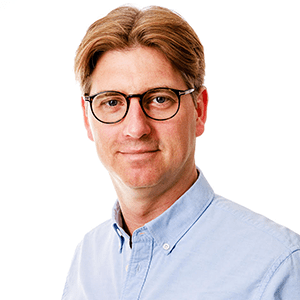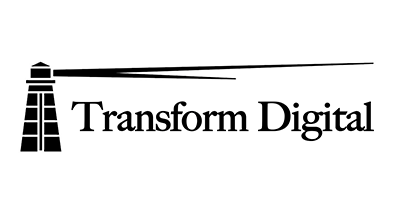 Per Lilie
Founder
Transform Digital (formerly of Spotify, SAS & Qatar Airways)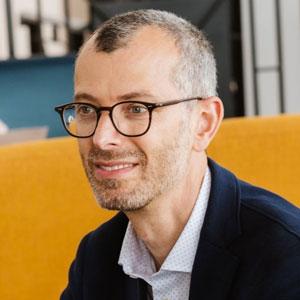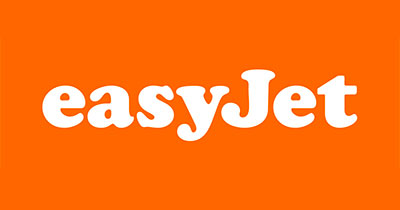 Russell Braterman
Proposition & Innovation Director
easyJet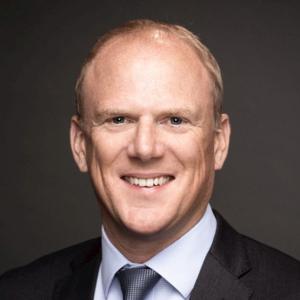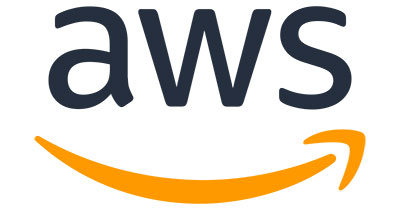 Bob Kwik
Global Head of Airports
Amazon Web Services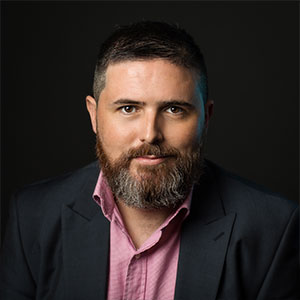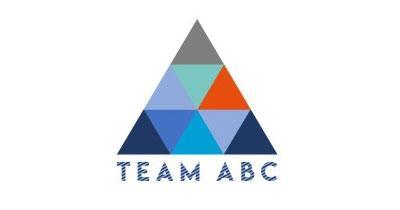 Clyde Hutchinson
General Partner
Team ABC (former Head of Viva Air Labs)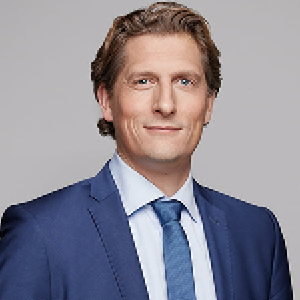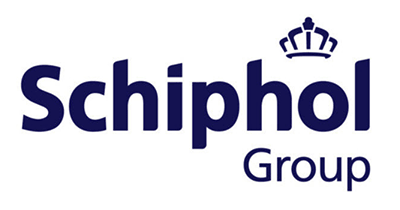 Sjoerd Blum
Schiphol Group Aviation Solutions
Royal Schiphol Group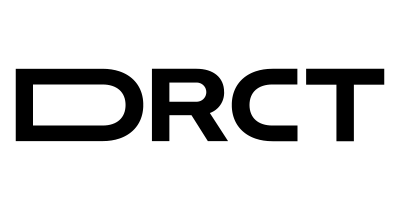 Viktor Nekrylov
Co-Founder & CEO
DRCT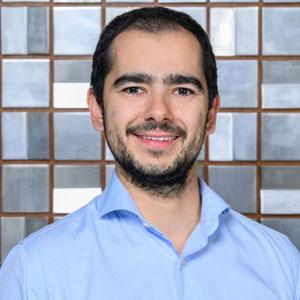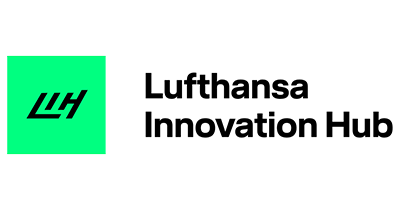 João Fernandes
Junior Venture Development Manager
Lufthansa Innovation Hub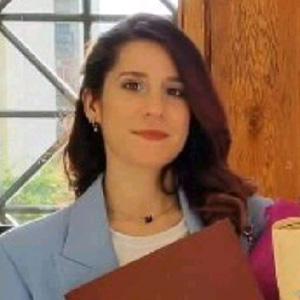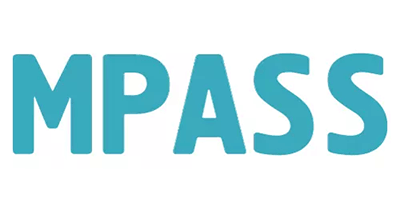 Katerina Glynatsi
Copywriter & Content Manager
MPASS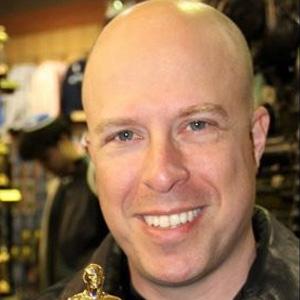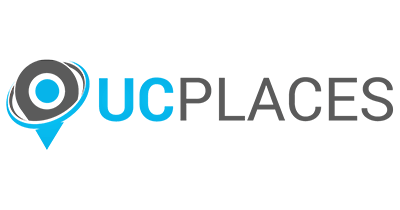 Uri Sperling
Founder & CEO
UCPlaces
FTE Ancillary & Retailing 2023 exhibitors and sponsors Include:
---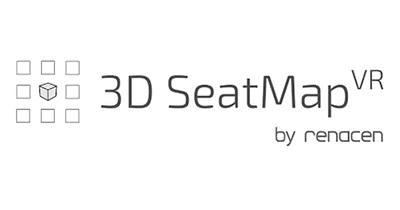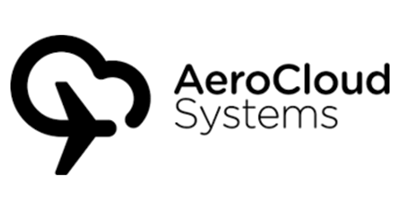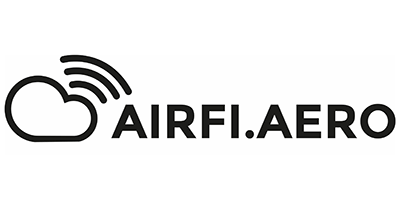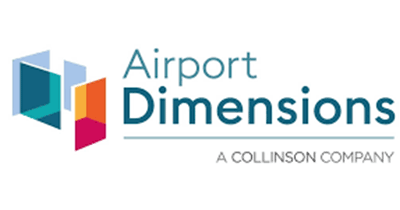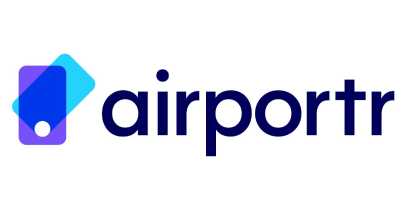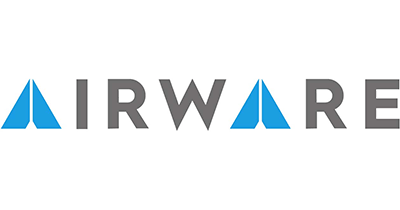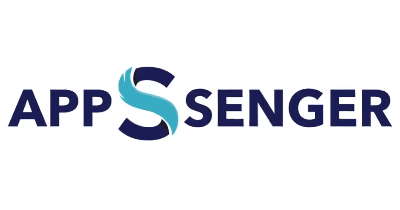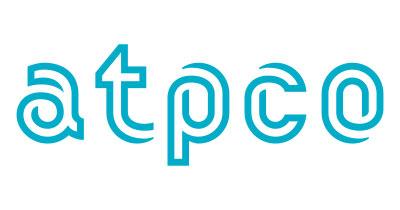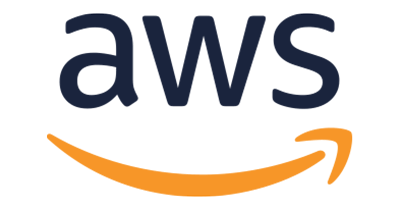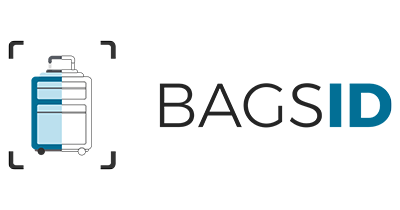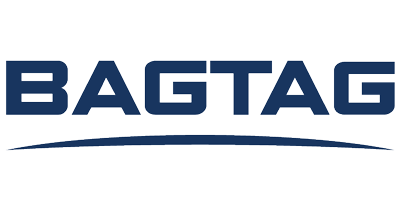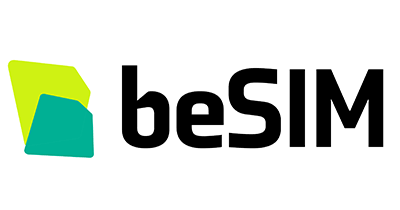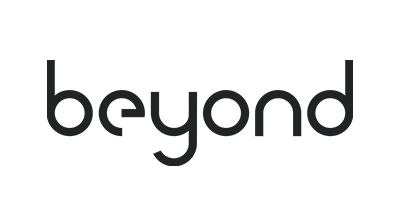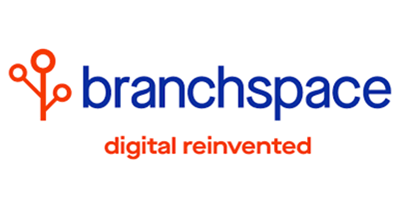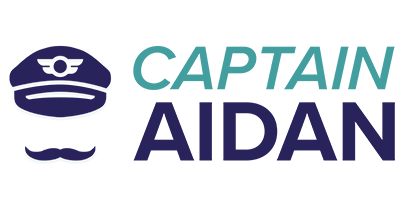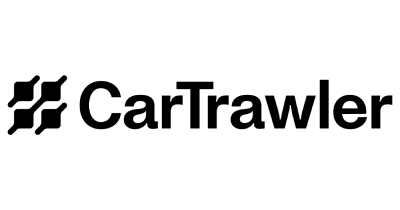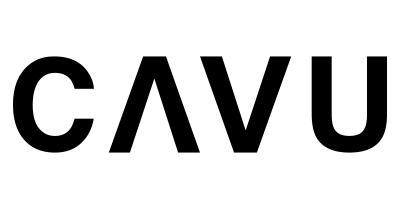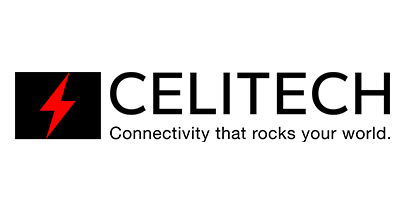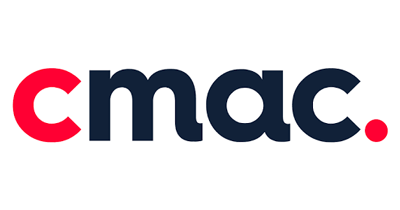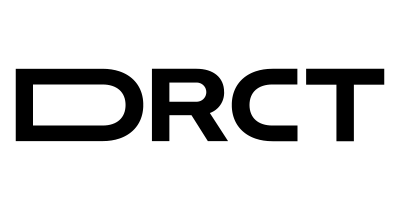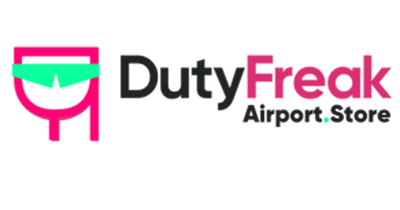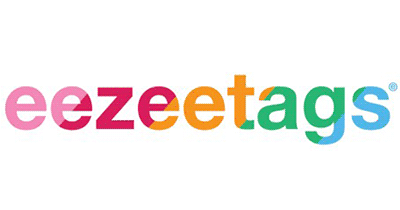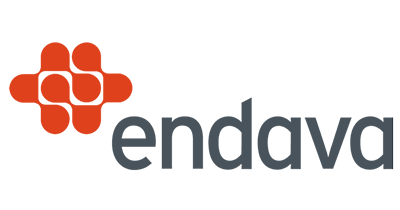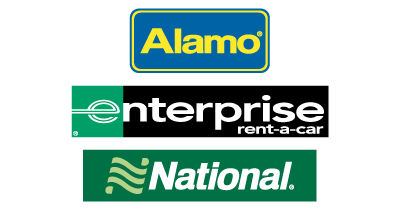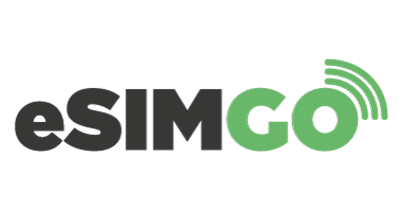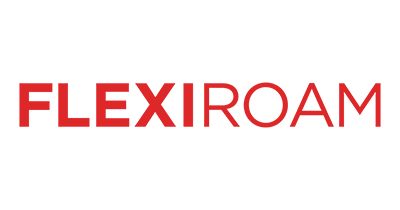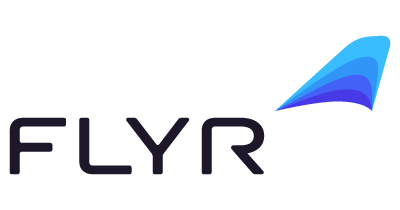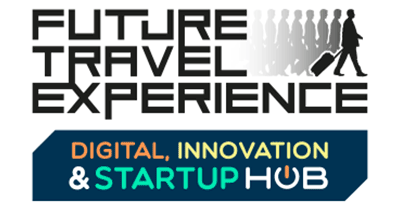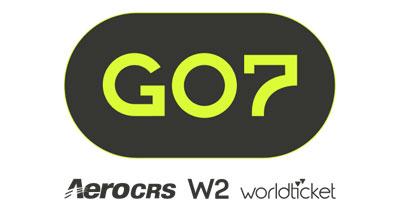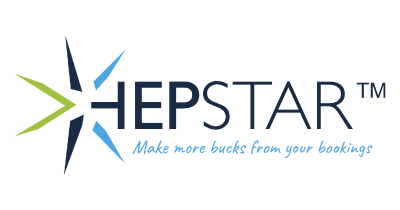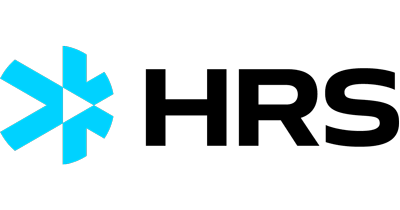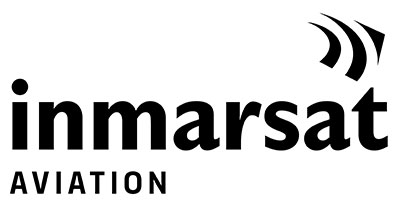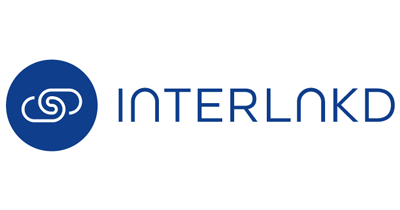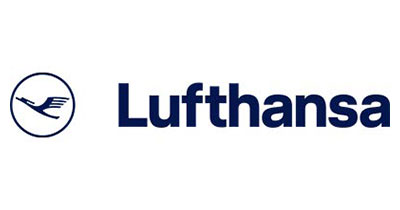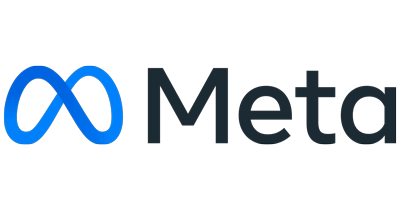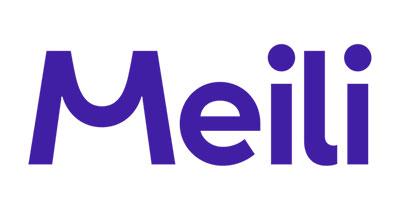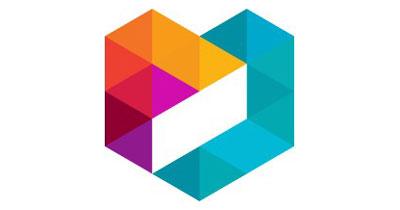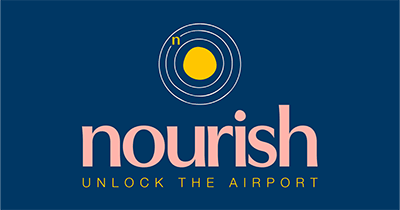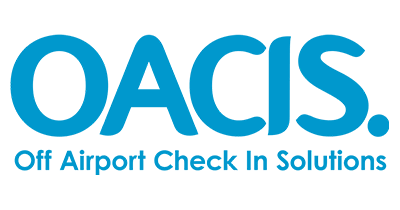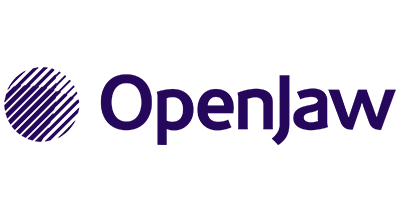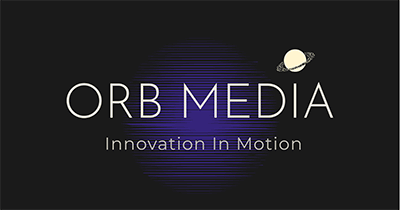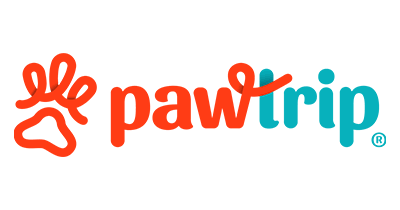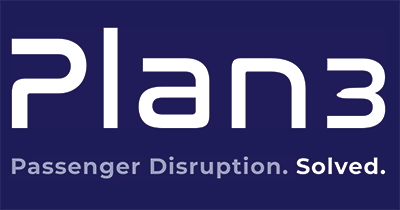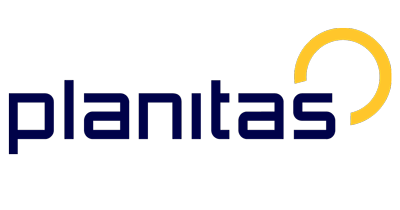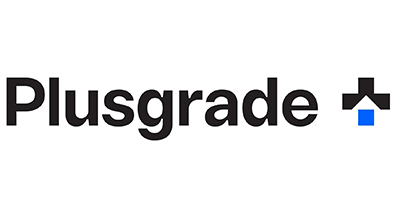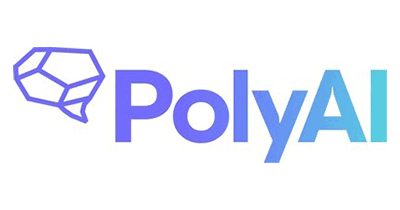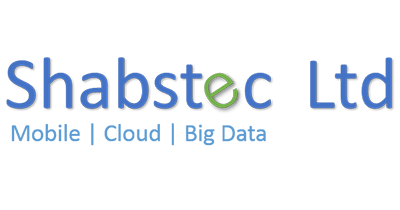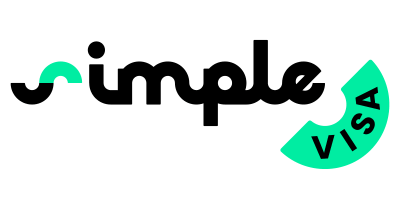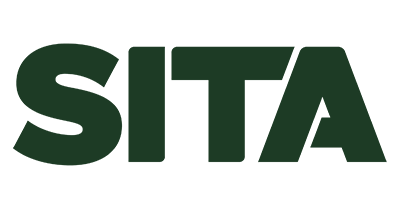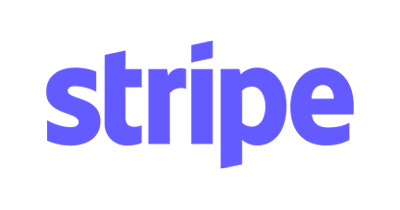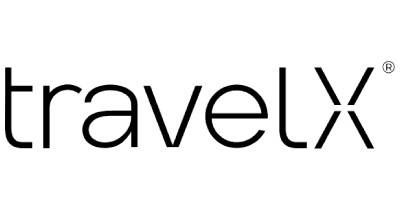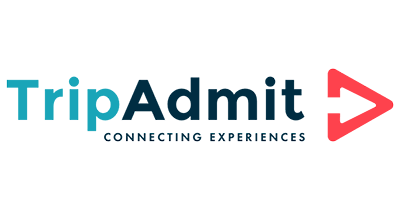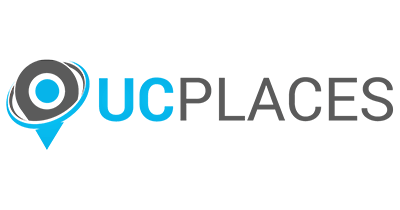 Exciting features for 2023: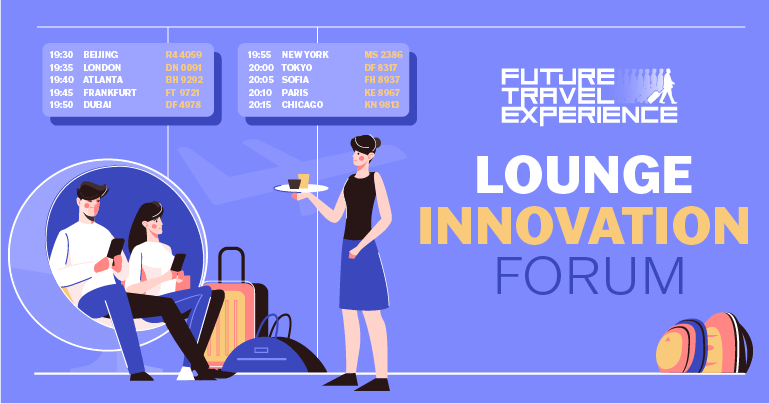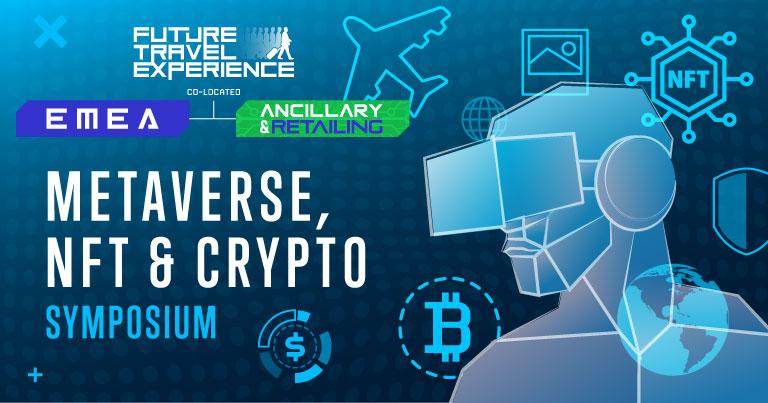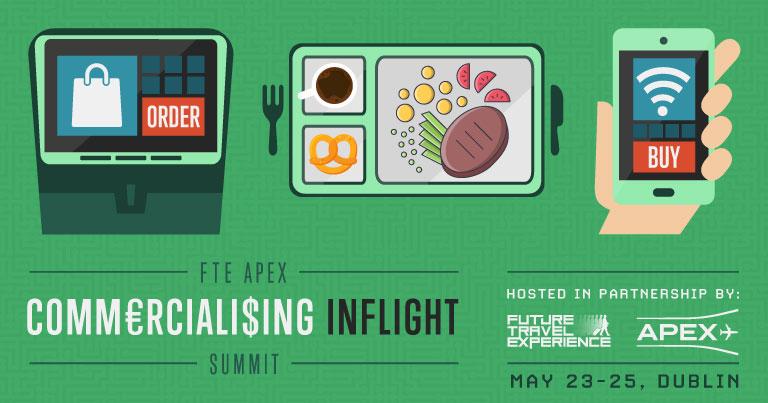 Why be part of FTE Ancillary & Retailing?
Exhibitor & Delegate Testimonials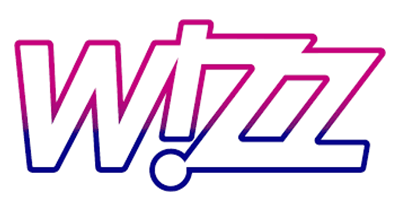 "I think it's a great event and it's just a great platform to discover lots of different ideas out there. We as an airline can take advantage of some of these ideas and work together with our partners to bring some of them to life."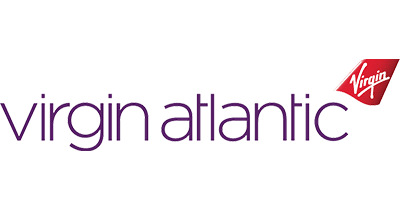 "Ancillary growth is imperative for all airlines, and digital is the great enabler to achieving that. However, many new collaborations must be forged between stakeholders to deliver the passenger the right offer at the right moment to enhance customer experiences and increase profitability at every stage of the passenger journey, whether that be through a mobile device or an IFE screen. FTE is working hard, and creatively, to bring those stakeholders together to learn best practice and forge new partnerships, and I am pleased to support their efforts."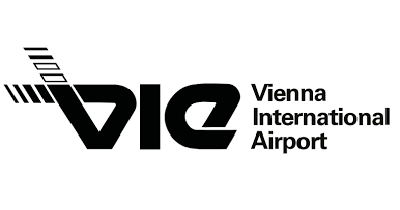 "The event will give us an insight on where we stand, how Covid has changed certain frameworks and should give us food for thought of how to handle the challenges in the future of the retail and F&B world. Come and join the FTE Event in Dublin and be inspired."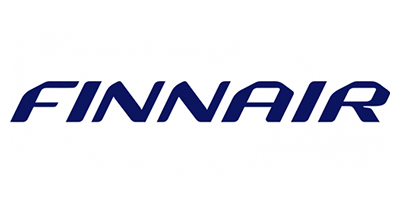 "I think the event has been very easy-going and a very warm atmosphere so it has been very easy to connect with everybody here. The programme has been very well structured with a good mix of presentations, but also I had some time to look at the expo and meet with people. The Gala Evening was very impressive. We are also very grateful for the Ancillary Award that goes to my team."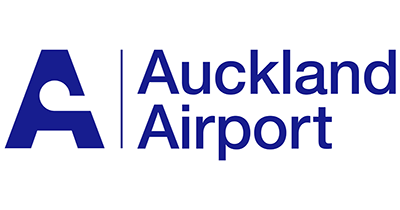 There is so much we need to understand now about what the future consumer and airport ecosystem looks like, and FTE Ancillary & Retailing is the perfect forum to bring all stakeholders together at this key moment of the recovery to reimagine how we innovate, and collaborate, for the benefit of our passengers, and our businesses."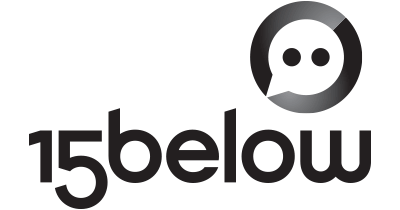 "Epic. We've got 13 solid leads from big airlines. The networking tool is awesome. We do a lot of trade shows and I have to say the 1-2-1 networking tool has made a big difference."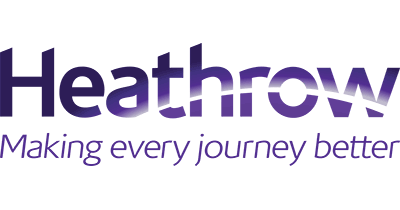 "It has been a great event. The diverse range of exhibitors is also nice to see, including the start-ups and disruptors, which provide food for thought as to how the industry is evolving. The networking is excellent – it has been good to catch up with people I have met through previous FTE events and also meet many new contacts. I have attended for many years and always found it among the most interesting and relevant events for what I do."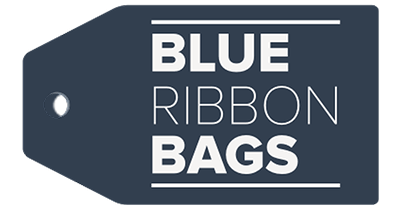 "This is my first time attending an FTE event. The difference between this event and other events is the quality of people. The meetings we have had over the last few days have all been with decision-makers with buying power – for us, that is what makes the difference."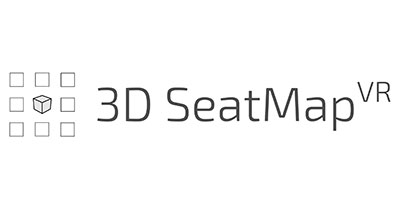 "We're very happy. It's been one of the best shows for us so far as it's been very focused. We had a lot of meetings set up before the show and I think we've had more than 20 airline meetings, and we've received very good feedback."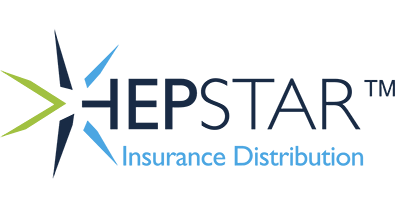 "It's been amazing. The social events have been amazing. People have brought some good energy. We've seen a lot of interesting exhibitors here as well, which is really promising for us as an ancillary aggregator. We've been engaging with interest from the airlines, but also looking at innovations here and how we can potentially adopt them into what we are offering airlines. It's certainly been worthwhile and is an event we'll continue to attend in the future."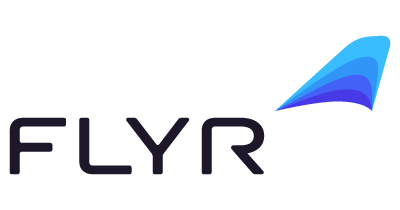 "We've had a lot of activity at our booth, which means we can engage very well with lots of airlines who are interested in what we want to talk about. The event has been a great networking opportunity – we've met lots of people and had lots of discussions. There are many events in the calendar and we have to focus on the ones that matter – this one definitely makes sense because there's an ancillary track and that's a key part of our portfolio, so we'll definitely be back."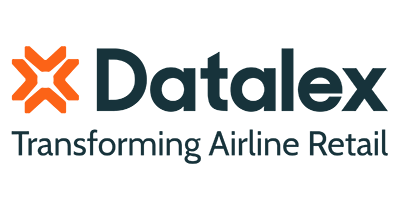 "We've had two great days meeting industry colleagues and peers and of course lots of airlines from all over Europe, as well as the Americas. So, it's been really valuable and great to be meeting our airline colleagues in person. There have been lots of great sessions and lots of great insights from airlines as well on their recovery and how they're using digital, and the investment in digital retail, to really amplify their recovery now as we're post-COVID."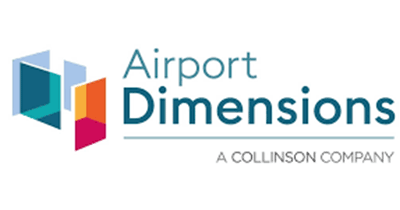 "The opportunities to connect and network with people here at FTE Dublin have been incredible – there are so many opportunities, not just walking around the exhibition hall, but also in the evenings at the social events. Those opportunities to forge new relationships and reacquaint with old contacts have been incredible. This is certainly an event that we will come back to and we'll also look at the other FTE events around the world."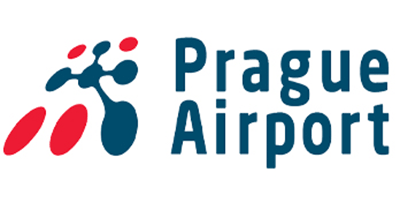 "It was brilliant to attend FTE Dublin. It was a pleasure to meet many contacts – it was very beneficial for me. The conferences were very interesting and definitely addressed the right topics. The exhibition has also been amazing – it's been interesting to meet with the start-ups. The networking has been brilliant and the venues for the social events were very nice, especially for people visiting Dublin for the first time. The networking is the most important thing about the event. I'm definitely looking forward to coming back to FTE Dublin next year."
Exhibitor / Sponsor Spotlights
PLAN YOUR PARTICIPATION AT FTE ANCILLARY & RETAILING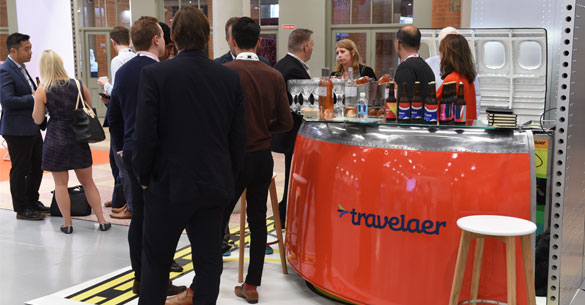 Showcase your capabilities to drive revenue growth to the industry
The leading vendors in the fields of retailing, ancillary, loyalty and digital innovation will showcase their latest solutions, products and services created to help airlines, airports and other industry stakeholders profit from the traveller's end-to-end journey. Present your brand, capabilities and technologies in the exhibition and use the One-to-One Meeting System to connect with the people actively seeking the next generation of ancillary-focused products and services.
---
Meet new partners & be inspired on digital retailing, ancillary & personalisation best practice
Alongside unrivalled education in our premium conference sessions, attendees will have the opportunity to meet with forward-thinking partners in the exhibition hall, who will display a variety of passenger-focused propositions for airlines, OTAs, airports and other stakeholders. The vendors will showcase their latest digital solutions, which have been created to enhance customer experiences and increase profitability at every stage of the passenger journey.
We believe there are hundreds of deals industry stakeholders could be doing with various companies, many of whom they are yet to even engage with, to enhance their retailing portfolios. Dublin will be the place to meet all of those looking to forge exciting new relationships to create greater revenue opportunities for all.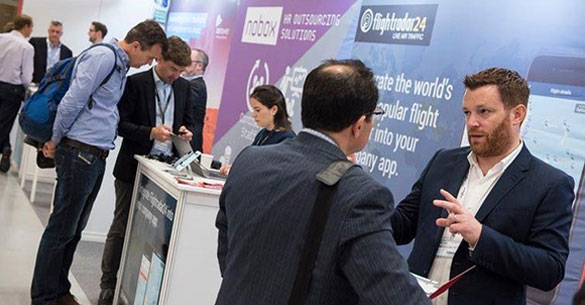 Future Travel Experience Ancillary & Retailing
Future Travel Experience Ancillary & Retailing will be co-located with FTE EMEA.
Date: - May 2023
Location: RDS, Merrion Road, Ballsbridge, Dublin 4, Ireland