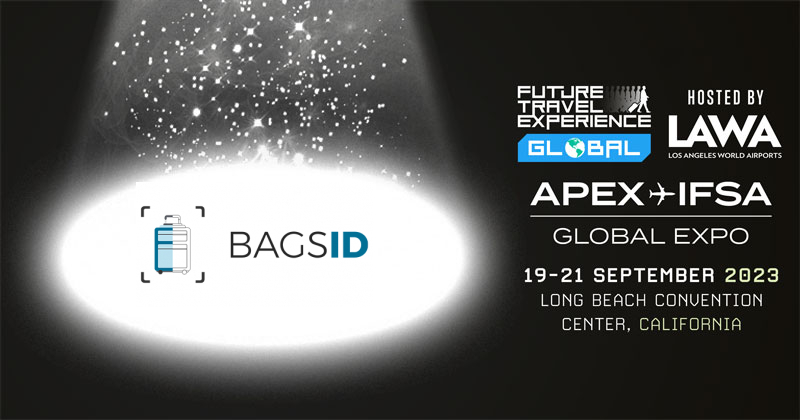 Computer-vision software that creates a digital layer over existing airport infrastructure. Baggage intelligence for airports and airlines, made available through APIs.
What makes your products / services stand out?
---
For the airlines and airports of tomorrow, baggage intelligence is a necessity. Our global team works with leading airlines and airports worldwide, comparing thousands of baggage images hourly, and processing collected data.
What brings you to the EXPO this year?
---
Attending this expo which is catering to the travel industry, with a focus on the airports and airlines of tomorrow, the future of travel, and innovation through technology, offers invaluable benefits. Firstly, it provides a platform to gain insights into emerging trends and cutting-edge technologies that will shape the future of travel. Networking opportunities allow for connections with industry leaders, fostering collaborations and partnerships to stay ahead in a rapidly evolving landscape. This expo also enables exposure to groundbreaking innovations, fostering inspiration to enhance customer experiences, operational efficiency, and sustainability. Interactive demonstrations and presentations offer a firsthand understanding of disruptive technologies like AI, biometrics, and sustainable aviation solutions, aiding in informed decision-making. Ultimately, attending such expos equips businesses with the knowledge, connections, and tools needed to adapt, innovate, and thrive in the dynamic and tech-driven future of the travel industry.