2014 has been an important year in the passenger experience space, typified by the number of landmark projects that have been either announced or implemented with the aim of improving the passenger experience on the ground. Ranging from the launch of a new permanent bag tag to benefit the entire industry, to the opening of new airport terminals and the emergence of wearable technology as a viable customer service tool, airports, airlines and other industry stakeholders have taken significant steps forward in their attempts to satisfy today's empowered passenger. With the year coming to an end, FTE takes a look at the top 10 most popular passenger experience stories of 2014.
1 – Air France-KLM: 'Our new permanent bag tag and tracking device can benefit the entire industry'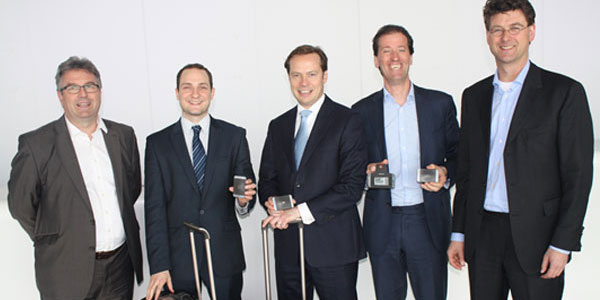 In March, Air France-KLM surprised the industry with the launch of its eTag and eTrack permanent bag tag and tracking device concept, which make use of GSM, GPS and Bluetooth technology, and have been designed to replace the traditional paper bag tag. Manuel van Lijf, Manager Product Innovation, Air France-KLM told FTE: "We thought it would be useless to just develop something for us – we wanted to develop something that will benefit the industry and the passengers. The idea was to create a product that can be used by a passenger flying with Air France, KLM, Delta, Lufthansa or another airline, for instance. Why would a passenger buy a permanent tag that can only be used on one airline?"
2 – Virgin Atlantic launches industry's first wearable technology trial at London Heathrow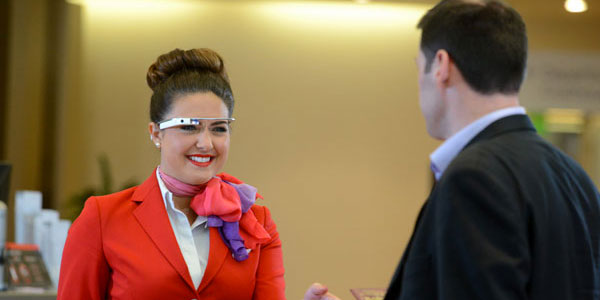 Smartglasses and smartwatches have gained real traction in the air transport industry over the last 12 months, but it was Virgin Atlantic that led the way with the launch of a Google Glass and Sony Smartwatch trial at London Heathrow Airport's Upper Class Wing in February. "We are upholding Virgin Atlantic's long tradition of shaking things up and putting innovation at the heart of the flying experience," David Bulman, Director of IT at Virgin Atlantic, said at the time.
3 ­- AirAsia: klia2's self-tagging, bag drop and next-gen kiosks will redefine the airport experience in Asia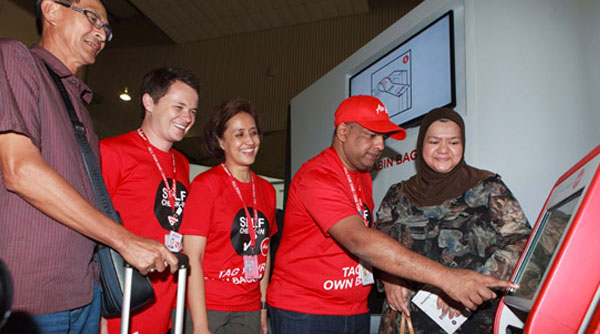 At the start of the year, AirAsia's Steven Dickson, Group Head, Ground and Inflight Operations, provided FTE with a preview of what passengers could expect from the new klia2, the world's largest purpose-built terminal for low-cost carriers, which opened in May. "One thing we've been mindful of is the way the Asian consumer market reacts to self-service," Dickson explained. "What we didn't want to do at the beginning was go in and say 'we're 100% self-service' with a Qantas-type model. So, what we've got is components of existing technology and new stuff as well."
4 – Heathrow Airport Terminal 2 to offer unique passenger experience through self-service, automation and a true sense of place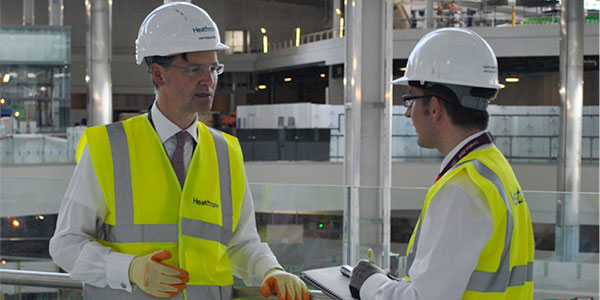 FTE took a behind-the-scenes tour of Heathrow Airport's new Terminal 2: The Queen's Terminal ahead of its opening in June to find out how the common use, self-service infrastructure would benefit the airport, airlines and passengers. "A lot of passengers are now transferring between individual Star Alliance carriers, so they might be flying across the Atlantic on United and then connecting to an SAS flight to Sweden. By having all the Star Alliance airlines together in one terminal, they will be able to make that journey quickly and efficiently," said John Holland-Kaye, now CEO of Heathrow Airport, which is an official partner of FTE Europe 2015.
5 – Biometric technology – the key enabler of a single passenger token and improved passenger tracking?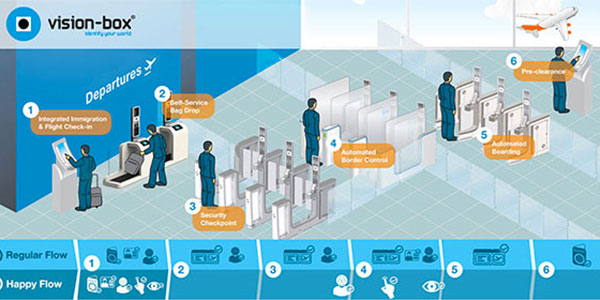 The development of a new biometric-based single passenger token is central to an ongoing project at Schiphol-owned Aruba Airport, and the concept is expected to evolve into live passenger trials in early 2015. FTE explored how exactly the concept of a single passenger token can work and whether facial recognition technology, iris scanning and fingerprint-based identification will play an important role.
6 – Apple Watch and Apple Pay: what they could mean for airports, airlines and passenger experience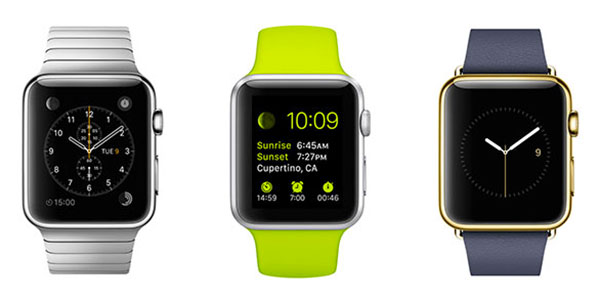 Wearable technology again hit the headlines in September when Apple launched its Apple Watch and Apple Pay products. FTE considered how they could be used to improve the passenger experience, and why airports and airlines should be paying close attention to the wearables industry. "The idea of storing your boarding pass on your smartwatch, and using the device to navigate through the terminal, view time- and location-specific notifications and pay for duty free purchases with a tap of the Apple Watch could well appeal," FTE's Editor stated.
7 – Istanbul New Airport: What can passengers and airlines expect from the world's biggest airport?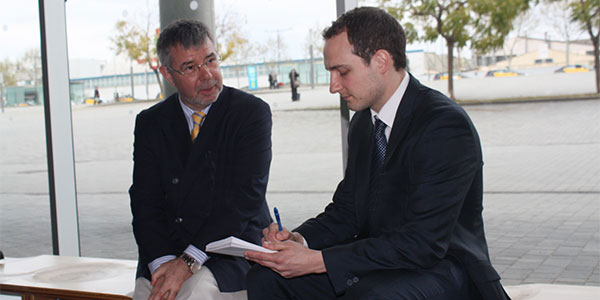 With details emerging of what Istanbul's new mega airport will look like, and with the unprecedented scale of the project becoming apparent, FTE sat down with Richard Meredith, Chief Development Officer, Istanbul New Airport Project to find out more. "As it's a brand new airport, we can aim to be the best in class. The only way this type of investment makes sense is for the passenger experience to be the best," Meredith revealed.
8 – American Airlines undertakes industry's biggest deployment of iBeacons at DFW Airport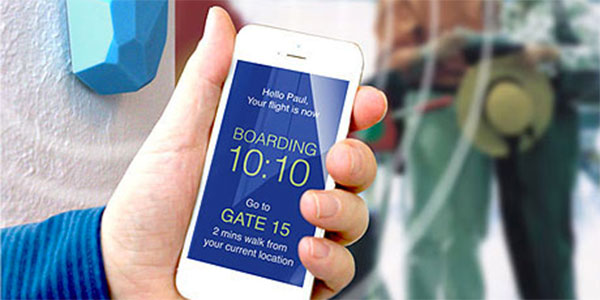 Beacon technology and the opportunities it presents to airports and airlines has been another big story in 2014, and American Airlines was among the first-movers in this space, launching a huge deployment of iBeacons at Dallas/Fort Worth International Airport in June. Phillip Easter, Director Mobile Apps and Wearables, American Airlines said: "Beacons provide a fantastic opportunity to improve the passenger experience, but to do so they must be consistently deployed at all airports."
9 – Ryanair: We've done everyone a favour by reshaping passenger behaviour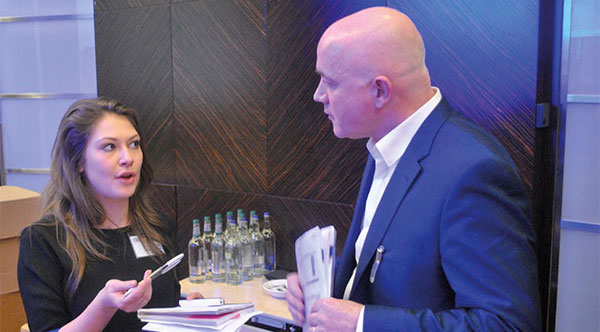 Throughout 2014, Ryanair has aggressively promoted its new "passenger-friendly" ethos in recognition of the importance of providing a high-level customer experience. When FTE caught up with David O'Brien, the airline's Chief Commercial Officer, he said: "We've done all the heavy lifting in reshaping the passenger experience in Europe – passengers avail of self-service mainly because we forced them to. The bad news for passengers is that I don't think you'll hear the competitors talk about closing the key differentiator with Ryanair – the low costs."
10 – How airports and airlines are innovating to help passengers relax and stay productive in the terminal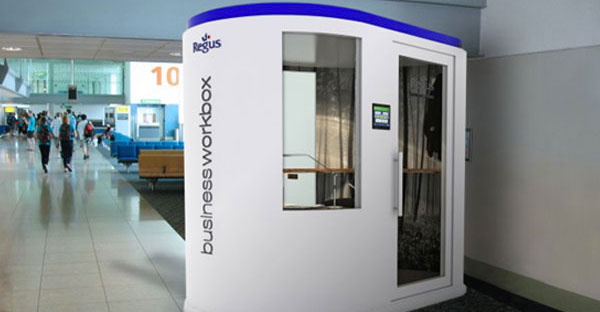 In response to passengers' insatiable appetite for constant connectivity and the determination among business travellers to remain just as productive while on the road (or in the air), airports and airlines have been taking inventive measures to keep them occupied. Ranging from thinkpods and workboxes, to yoga rooms and unique lounges, FTE rounds up some of the highlights.